Преведена на:
Сподели статията
30 thousand euros available to catering startups in Lisbon
Startup Lisboa is accepting applications for funding by new and up-and-coming catering companies
30 август 2019, 21:30
Anton Stoyanov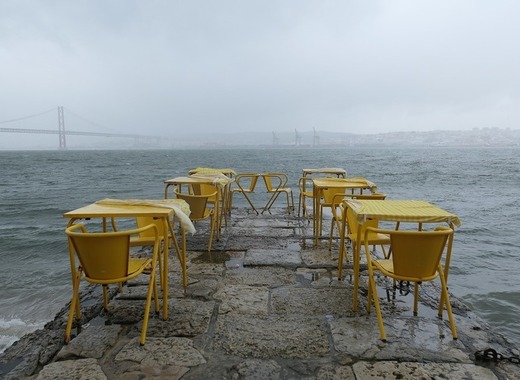 Startup Lisboa has opened its 2nd ever edition of From Start to Table contest, which aims to support new catering businesses in the Portuguese capital. This year's contest has a prize pool of 30,000 euros. The contest has two main rules – the applying business must be no older than three years old and it must fit into one of the main categories of the competition – catering technology, new catering concepts and innovative food and beverages. A winner will be chosen in each of these separate sub-contests and will receive a share of 10,000 of the cash prize.
The contest is split into two phases. The first phase is the submission of applications. Interested parties have until 15 September to submit their documents on the Startup Lisboa website. After that, members of the company as well as experts, will assess which projects have the best odds of succeeding in the future. Starting 18 October, the selected applicants will be tasked with developing a prototype of their ideas and products over eight weeks. They will have the opportunity to work together with experts in the field as well as investors.
The From start to Table project enjoyed enormous success last year and Startup Lisboa hopes that this year's applicants will do even better.
TheMayor.EU се обявява против дезинформацията и разпространението на фалшиви новини. Ако сте попаднали на такива примери, пишете ни на info@themayor.eu