Brussels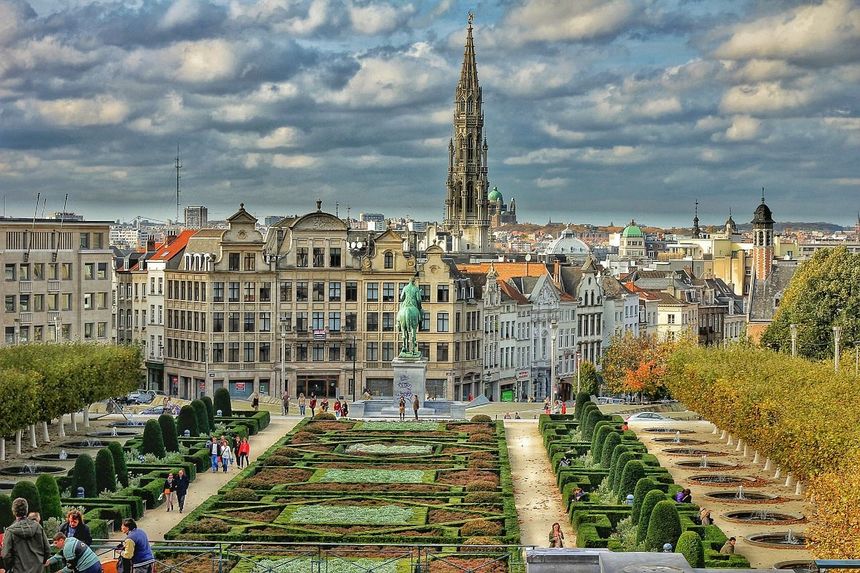 Кмет
Philippe Close
Биография
Кратка история
According to archaeological findings near the city center, the Brussels area is believed to have been inhabited for millenia. The settlement, which would later become Brussels, was located on an island on the River Senne in 580. The official founding of Brussels took place in 979. Because of its location along the banks of the River Senne, Brussels quickly became a fast-growing trade center with a focus on textiles. The city began to expand and the population to grow, which resulted in the drying of the swamp areas around it. After the construction of the first city wall, it soon became clear that the area would not be enough for the growing population. A second city wall was built, remnants of which can be seen today. During the Nine-Year War, which began in 1695, the city was almost fully destroyed as a result of the subsequent fire. This fire is the most destructive event in the history of Brussels. The Belgian Revolution of 1830 marked a new beginning in the development of the city. It became the capital of the Brabant province. The construction of many buildings and the demolition of part of the city wall began. The population grew more and the economy of the city began to develop rapidly as well. The Brussels-capital region was officially formed in 1989 after a change in the constitution. Today, the city hosts many international conferences and political and sporting events and maintains a rapidly growing economy.
Brussels, the capital of Belgium, is a region of Belgium, consisting of 19 municipalities, of which the capital is a part. The territory of the capital is 161sq.km, with a population of 1.2 million people. Brussels is also considered the capital of the European Union, as the city is the home of many of the European Institutions.
Contacts

City Hall, Grand-Place
1000 Brussels
The engine which drives the Brussels economy is its service sector, with headquarters of many global companies situated in the city. 1/5 of the country's gross domestic product is generated from the Brussels region, and GDP per capita there is nearly twice as large as in the rest of the country. The business environment in the city is extremely friendly to business start-ups, with over 50,000 companies in the capital, around 2200 of which are foreign. The city hosts 1,000 business conferences a year, making it the 4th most popular conference city in Europe.
Brussels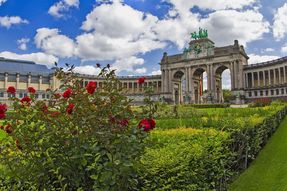 Източник: Pixabay
Brussels is visited by millions of tourists annually. Among the most famous destinations in the city are the Museum of Natural Sciences, Mini-Europe, Atomium, and the European Parliament building. The city has many parks, the most popular of which is the Brussels Park. There are also many historical areas and monuments, but also all-year round cultural events. Art lovers in Brussels can visit the Royal Museum of Fine Arts, as well as numerous galleries with world-class exhibitions.