Struer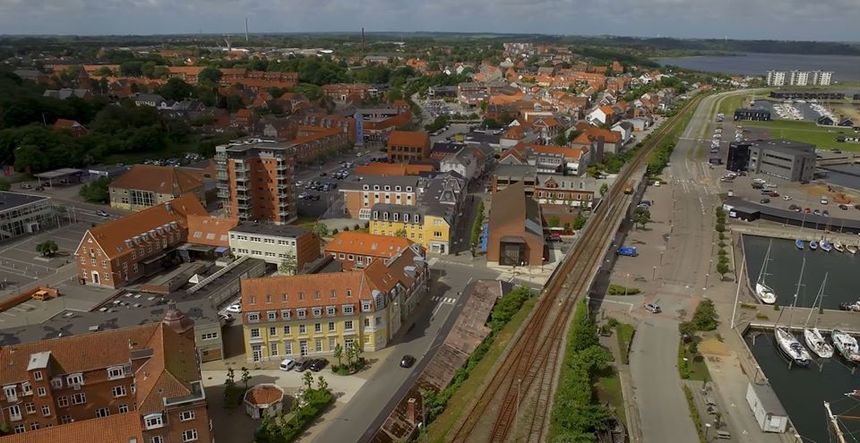 Източник: Struer Municipality

Mayor
Niels Viggo Lynghøj
Биография
Кратка история
The town of Struer quickly developed thanks to the railroad, which arrived in 1865 with the Jutland first railroad line from Århus/Randers over Viborg towards Skive and Struer. Before its arrival, Struer was a little town, that primarily functioned as a harbour for the residents of Holstebo. After the construction of the rail tracks, however, the town grew explosively into a big town and became one of the most important railway connection points in Denmark. Although the station has been expanded several times, the central part of the well-preserved building is one of the oldest stations in the country. Today, one of the oldest station buildings is home of the administration and science labs of Struer statsgymnasium, one of the few Danish schools offering International Baccalaureate program.
In 1917 Struer received privileged status as a merchant town.
Struer is a municipality located in Mid Jutland Region of the Jutland Peninsula in west Denmark. The municipality includes the island of Venø, and it covers an area of 245.90 km². It has a total population of 21,576 (1 April 2014). The main town and the site of its municipal council is the city of Struer.
City Hall

Address: Østergade 11-15, 7600 Struer
Bang & Olufsen, the only radio/TV manufacturer remaining in Denmark today, is the most important business in Struer. It employs almost a third of the town's population. The business opened its doors in 1925 in Svend Olufsen's old family farm, Quistrup, located in the south part of the town. Visitors of the Struer Museum can see a new large exhibition, where old and new B&O products are displayed together with many pieces of famous Danish design furniture.
Until the end of the 60s Struer station was the headquarters of the central West Jutland administration of DSB, Danske Statsbaner (Danish State Railways). Today, more than 300 DSB employees still work there.
Denmark's smallest church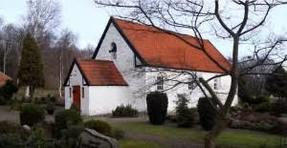 Източник: venoe.dk
Denmark's smallest church - Venø Kirke, was built around in the 16th century and is located on the island of Venø. The island has a population of approximately 160 people, of which most work on the mainland. Venø island is 7.5 km long and 1.5 km at its widest point.
Venø Kirke is one of the main attractions in Struer Municipality. In total Denmark has 2354 churches, and this one is the smallest one. Numerous tourists are coming every year to discover the charming old church on Venø. The church has a total area inside measuring only 41 m2. There is also one room for around 50 people in the church.