DevHub - the new shared office space for games startups in Malmö
Mayor Katrin Stjernfelt Jammeh will lead the official inauguration ceremony on March 27th
22 март 2019, 19:30
Olya Georgieva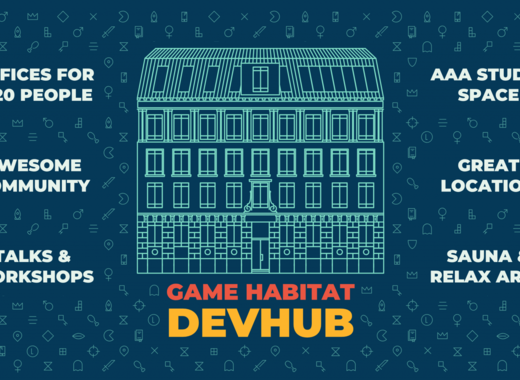 Източник: gamehabitat.se
Malmö has one of the highest concentrations of game developers per capita of anywhere in Europe, with games made in the city played by as many as 500 million people. So there is no surprise that a new shared office space for games startups will open in the city in the end of the month. DevHub is part of Malmö's games incubator Game Habitat.
The new games hub offers flexible co-working solutions and offices for teams and studios - spaces start at as little as 1400 kronor (135 Euros) a month for those willing to hot-desk, and goes up to more than 60 000 kronor (around 6000 Euros) a month for those with 20 employees or more. Besides the office spaces there will be also lunch area and event space, meeting rooms, game room, sound studio, focus testing room, VR lab and even a sauna.
Malmö mayor Katrin Stjernfelt Jammeh will lead an official inauguration ceremony on March 27th, along with Game Habitat founder and chief executive Peter Lübeck.
Source: thelocal.se