Tallinn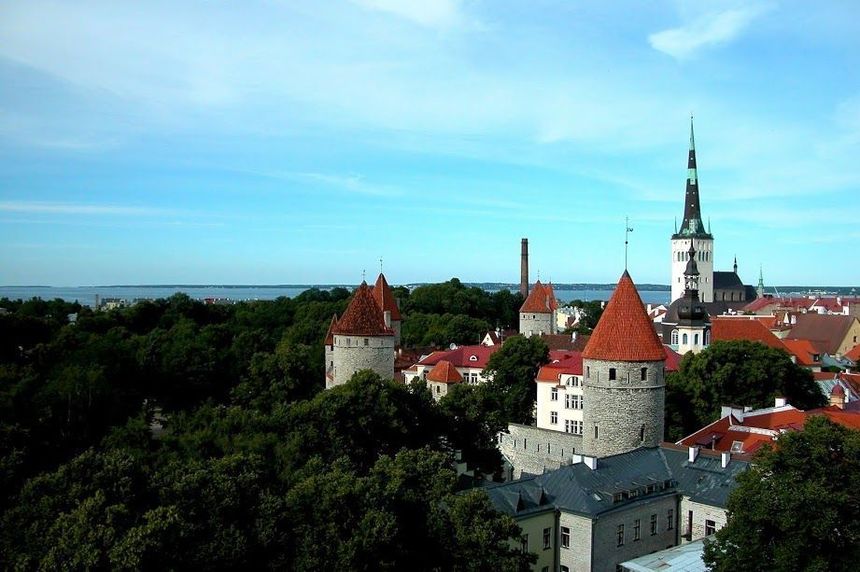 Източник: Jan Chlouba

Mayor
Mihhail Kõlvart
Предишни кметове
Биография
Кратка история
The first fortress of Tallinn was built in 1050, but, according to archaeological findings nearly 5000 years of age, historians now know that the city's territory had been populated for millennia. Since its establishment as a town, Tallinn has been a strategic and important center of trade, especially between Russia, the Scandinavian countries and other parts of northern Europe. The history of Tallinn is related to many periods of separation, conquests and annexes of both the city and the whole country. For a long time during the Middle Ages it was part of Denmark and Sweden, but later became part of the Russian Empire. Estonia has been an independent republic since 1990.
Tallinn, the capital of Estonia, is located in the northern part of the country. The area of ​​the city is 158.2sq.km, with a population of just over 450,000 people. Tallinn is divided into 8 administrative districts, which are themselves split into 84 neighborhoods.
City Administration

Address: Vabaduse väljak 7 15199 Tallinn
Tallinn is the financial, political, educational and cultural center of the country. The city is often called the Silicon Valley of Europe. Tallinn earned its comparison to the Californian Silicon Valley because it boasts the largest number of start-up companies in Europe and because it's also the home of the European Union's Information Technology Agency headquarters. The city has a global status of great importance for the development of the world economy. For the most part, the capital's economy is based on information technology, tourism and logistics.
Tallinn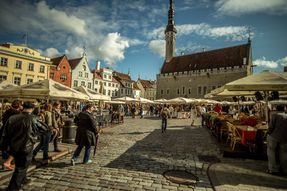 Източник: Pixabay
The Old Town of Tallinn is the best-preserved medieval city in Europe and is part of the UNESCO World Heritage List. This makes it a popular tourist destination, attended by more than 4.3 million tourists each year with the number is constantly increasing. Major tourist attractions in the city are the Tallinn Zoo, the Maritime Museum, the Port of the City, the Estonian Open Air Museum, many parks, galleries and cathedrals, including the Alexander Nevsky Orthodox Cathedral.