Преведена на:
Сподели статията
LIFE DICCA project aims to increase the climate change resilience of ecosystems on the Vienna Danube Island
Coordinator of the project is Vienna Municipality
18 февруари 2019, 21:30
Monika Dimitrova
Източник: Pixabay
The LIFE DICCA project will present on the Vienna Danube Island a suitable strategy for adaption to climate change in a large city that will be suitable in other cities with similar location. The main goal of the project is to increase the climate change resilience of ecosystems on the Danube Island. Project actions will protect and conserve biodiversity as well as the ecological stepping stone functions in zones that are hugely used by providing guidance to users and carrying out measures to revitalise ecosystems. LIFE DICCA project also aims to raise awareness about the climate, ecosystems and biodiversity, while reducing maintenance costs and the CO2 emissions of the Vienna Danube Island. The project will contribute to the EU strategy on adaptation to climate change, the Water Framework Directive, the Floods Directive, the Habitats Directive, the Birds Directive and the EU Biodiversity Strategy 2020+, among others.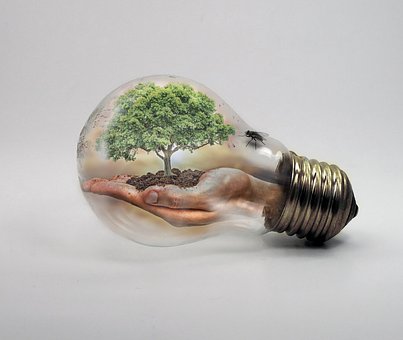 Expected results:
An adaptation strategy in the field of ecosystems and biodiversity for the city of Vienna;
A feasibility study that proves the replicability of the strategy;
15% reduction in the cost of maintaining the Danube Island with a 20% reduction of CO2 emissions;
Micro-climate and target sites noticeably improved for users;
Three new wetlands created and three dry ponds sustainable irrigated;
Sustainable sediment management concept made available;
Neobiota (non-native organisms to the area) eradicated or removed from defined areas.
In Austria the increase of the average mean temperature with 2°C since around 1850 is considerably higher than the worldwide average of 0.9°C. The environmental ministry's climate scenarios point to further increases over the coming decades, more frequent very hot days and heavy rainfalls, along with heatwaves and droughts. Large cities, such as Vienna, already suffer from heat island effects.
Source: European Commission
TheMayor.EU се обявява против дезинформацията и разпространението на фалшиви новини. Ако сте попаднали на такива примери, пишете ни на info@themayor.eu