Преведена на:
Сподели статията
Mayor of Tallinn wants to reduce city's alcohol consumption
Mikhail Kõlvart believes that by imposing restrictions on the sale of alcohol, the city will become safer
24 септември 2019, 19:30
Anton Stoyanov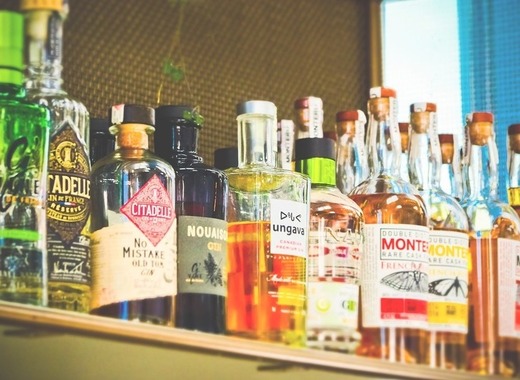 The mayor of the Estonian capital has set his sights on a new target – namely alcohol consumption. He believes that current legislation does not do enough to stop dangerous habits from developing in the city and it must be improved. He is especially concerned with bars he believes have made it their business to offer "endless consumption" to patrons. He believes, however, that the current legislation does not have to be scrapped – rather it can be improved. The existing framework for example allows the banning of liquor stores within 150 meters children's institutions. Furthermore Mr. Kõlvart plans sweeping changes regarding the times during which alcohol is available in recreational facilities – he suggests that on weekdays alcohol should not be sold after 2AM and on weekends after 3PM.
The city administration cites the proven link between violent behaviours and crimes and alcohol consumption. For reference, the city's police department receives an average of 65 calls per day, 20 of which are regarding intoxicated persons causing fights or other disturbances. Thus, Tallinn's mayor calls on all parties to unite behind the cause of providing a safer and healthier city for all residents by imposing tougher laws on alcohol availability.
TheMayor.EU се обявява против дезинформацията и разпространението на фалшиви новини. Ако сте попаднали на такива примери, пишете ни на info@themayor.eu