Sighisoara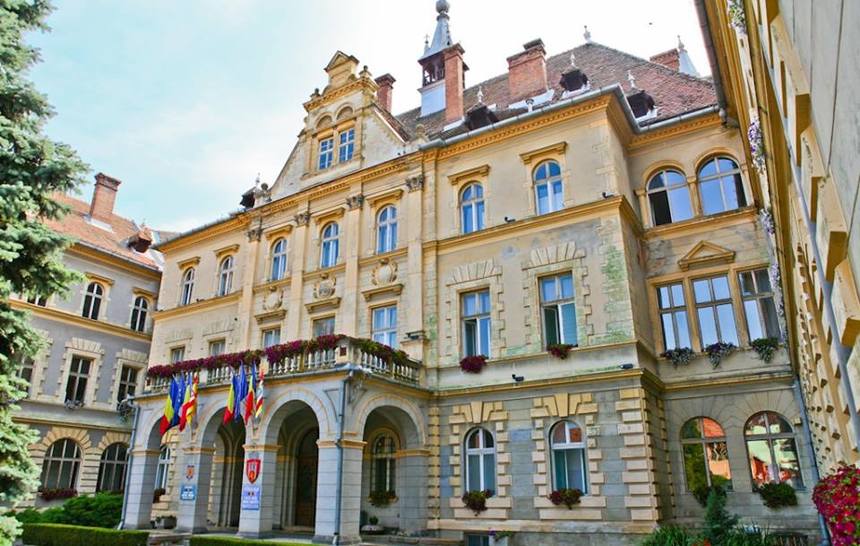 Източник: Sighisoara Municipality

Mayor
Iulian Sîrbu
Предишни кметове
Биография
Sighisoara is a city on the Tarnava Mare River in Mures Country, Romania. Located in the historic region of Transylvania, Sighișoara has 36 336 inhabitants out of which 17.466 or 48,06% are men, and 18.870 or 51,93% - women. The town council consists of 19 councillors who are chosen every four years. Composition of the council: Mayor, one deputy-mayor and 18 councillors.
City Hall

Address: Piața Muzeului №7, Sighișoara 545400
The main economic activities are in the textile industry (weavings and tailorings), ceramic industry (porcelain, pottery), construction, food production, wood processing and tourism. The companies in Sighisoara are all private and regarding foreign investors, these are mainly German and Italian.
Most of the local economy, regarding the number of firms, is represented by the small and medium-sized enterprises, and although manufactures represent a rate of 2%, they have a significant share in the total number of employees and their turnover.
TOURISM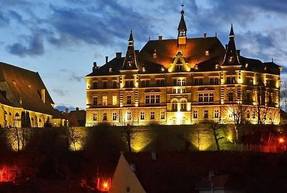 Източник: Sighisoara Municipality
The city of Sighisoara, hailed as "the most beautiful and well kept fortified town in Transylvania", is situated in the center of Romania, at the crossroads of important commercial roads. Its location made the town an important commercial, handicrafts, administrative and cultural center. Nowadays all these are supplemented by its importance as a tourism center - the city hosts the best kept medieval citadel and is also a starting point for outings in its environs.
Sighisoara, an authentic museum city offers the modern visitor the chance to a journey back in time. Since 1999 Sighişoara was put on the list of UNESCO World Heritage, being considered the best example of Transylvania and Central Europe.
Sighisoara's main touristic attraction is the Medieval Citadel, with well preserved towers, bastions, churches and houses. The Clock Tower is the main entrance to the citadel, opposite the Tailor's Tower. It gained its name thanks to its clock with figurines, unique to Romania. The Clock Tower constitutes a symbolic image of Sighisoara and unlike other towers, built by different guilds, it belonged to the whole community, being the house of the Council. Nowadays, the Clock Tower is housing the History Museum of Sighisoara Municipality.