Преведена на:
Сподели статията
Warsaw for the Youngest: more free of charge places for children next year
The Mayor of the Polish capital launched a competition for private entities in a bid to guarantee more free places in nurseries for the 2019-2022 period
15 април 2019, 11:30
Aseniya Dimitrova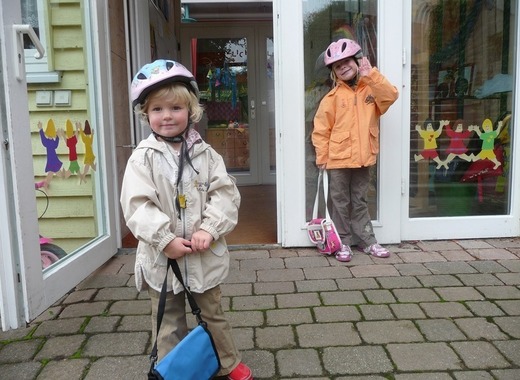 Източник: Pixabay
The local authorities in Warsaw aim to increase the places in nurseries with close to two-thirds by the end of the term. In other words, this means adding 11 000 to the existing 16 000 in municipal and private establishments. One step in the implementation of this ambitious plan is the construction of 38 new nurseries and covering the costs of caretaking of children in private ones so as the youngest residents of the city could attend free of charge.
To start with, it was decided by the City Council in February 2019 that after the beginning of the next school year in September, the entire number of places in public nurseries and day-care facilities will be provided at no charge. What is more, in order to match the growing number of children and their needs for education, the Polish capital will be providing some places in non-public facilities, such as kids' clubs, day-care centres, as long as they adhere to the municipal standards. For this purpose, an open competition has recently been announced, inviting the entrepreneurs having listed a property as such by May 10th 2019 in the municipal registry. What is important for the facilities willing to obtain public funding is that they should guarantee compliance with parents' working times, enable care for different age groups, employ high-quality staff, organize wide range of activities and finally – receive no additional funding by institutions, other than the Municipality.
Proposals are due by May 15th and the amount to be invested in the activity under "Warsaw for the Youngest Programme" amounts to PLN 252,000,000, report from the City of Warsaw