Križevci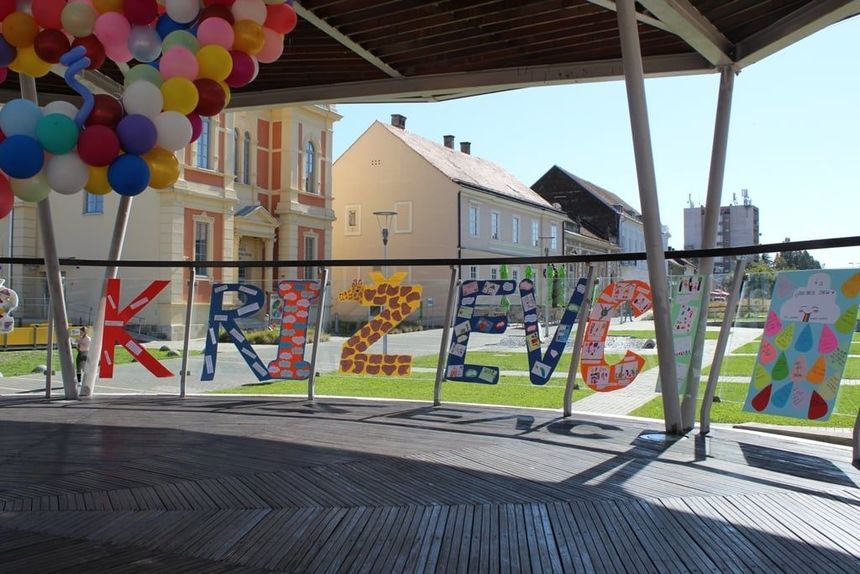 Zdroj: Križevci Municipality
Mayor
Mario Rajn
Životopis
Historie města
Since 1225 Križevci has been the seat of the county of the same name, and since 1252 it has been designated as free royal city in which Croatian state parliaments were held. In 1860, the College of Economics and Forestry was opened, and a little while later the city became a famous center for the education of agricultural professionals.
In the late 19th century and early 20th century, Križevci was a district capital in the Bjelovar-Križevci County of the Kingdom of Croatia-Slavonia.
The City of Križevci is located in north-east Croatia with a total population of 21,122 and with 11,231 in the city itself (2011). The City of Križevci is located in the southwestern part of Koprivnica-Križevci County, 57 km north of Zagreb at crossing of roads connecting Zagreb, Koprivnica, Bjelovar and Varaždin.
Križevci covers a total area of 263.72 km2 and is the second largest city in Koprivnica - Križevci County.
Town Hall

Address: I. Z. Dijankovečkog 12, 48260 Križevci
By and large Križevci oriented towards mass entrepreneurship.
Križevci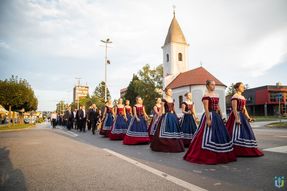 Zdroj: Križevci Municipality
As a city with a rich and turbulent history, Križevci offers many interesting locations worth visiting.
Among the most important in the "City of Eight Towers" are city churches, such as St. Crisis, St. Ana and the Greek Catholic Cathedral, and the remains of the forts of Veliki and Mali Kalnik in the mountains of the same name near Križevci. Of the more recent locations, attention is drawn to the Croatian Home and the well-kept city cemetery, and city center.