Getafe plans to revive its economy with tax credits
The measure is aimed at companies and freelancers
čtvrtek 01. říjen 2020 19:30
Tzvetozar Vincent Iolov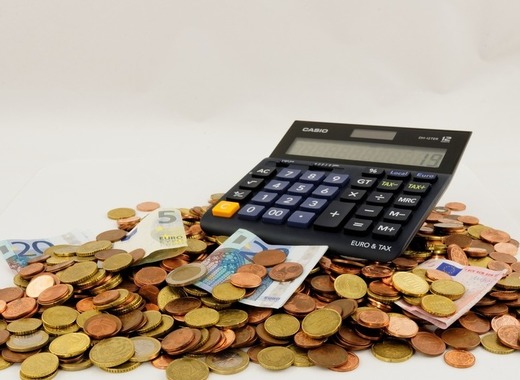 From January 2021, the business sector in Getafe will be able to count on tax credits in order to help it stay afloat during the pandemic crisis times. This was announced today by the Getafe City Council through the municipal website of the city, which forms part of the Madrid metropolitan area. The proposal made by the local government has been ratified by the plenary through a modification of the Fiscal Ordinances.
These tax incentives are on top of the 1 000 000 euros subsidy already given out
The measure chiefly concerns the Property and Real Estate Tax (known as IBI in Spain), which means that enterprises which have been directly affected by the measures imposed in the wake of the coronavirus pandemic will be able to get a 25% discount on that tax.
This means that any company or a freelancer that has had to cease activity for a certain period, has seen its income reduced by 75% or more or had to continue operating under the ERTE (temporary lay-offs scheme). The property value may not be more than 200 000 euros for commercial business and over 1 496 725 euros for industrial ones.
"In addition to 1 000 000 euros in direct aid to the self-employed, these bonuses represent a boost for the entire economic and industrial fabric of Getafe. The health consequences of the pandemic are well known, but at the same time we have to fight against the destruction of jobs and for the survival of businesses and especially of jobs," said Sara Hernández, the mayor of Getafe.
Another tax that will be affected by the new measure is the Economic Activities Tax (IAE). The 25% discount there will be tied up to the commitment of companies to restore pre-COVID-19 levels of employment at their premises by the end of the year. This period is extended until 1 May 2021 for companies who have carried out an ERTE.
Landlords who waived rental payments for their struggling tenants have not been forgotten either. They, too, will be able to apply for the 25% IBI discount provided the value of the property does not exceed 300 000 euros.
TheMayor.EU stands against fake news and disinformation. If you encounter such texts and materials online, contact us at info@themayor.eu