Krajské volby roku 2020 se budou konat 2.-3. října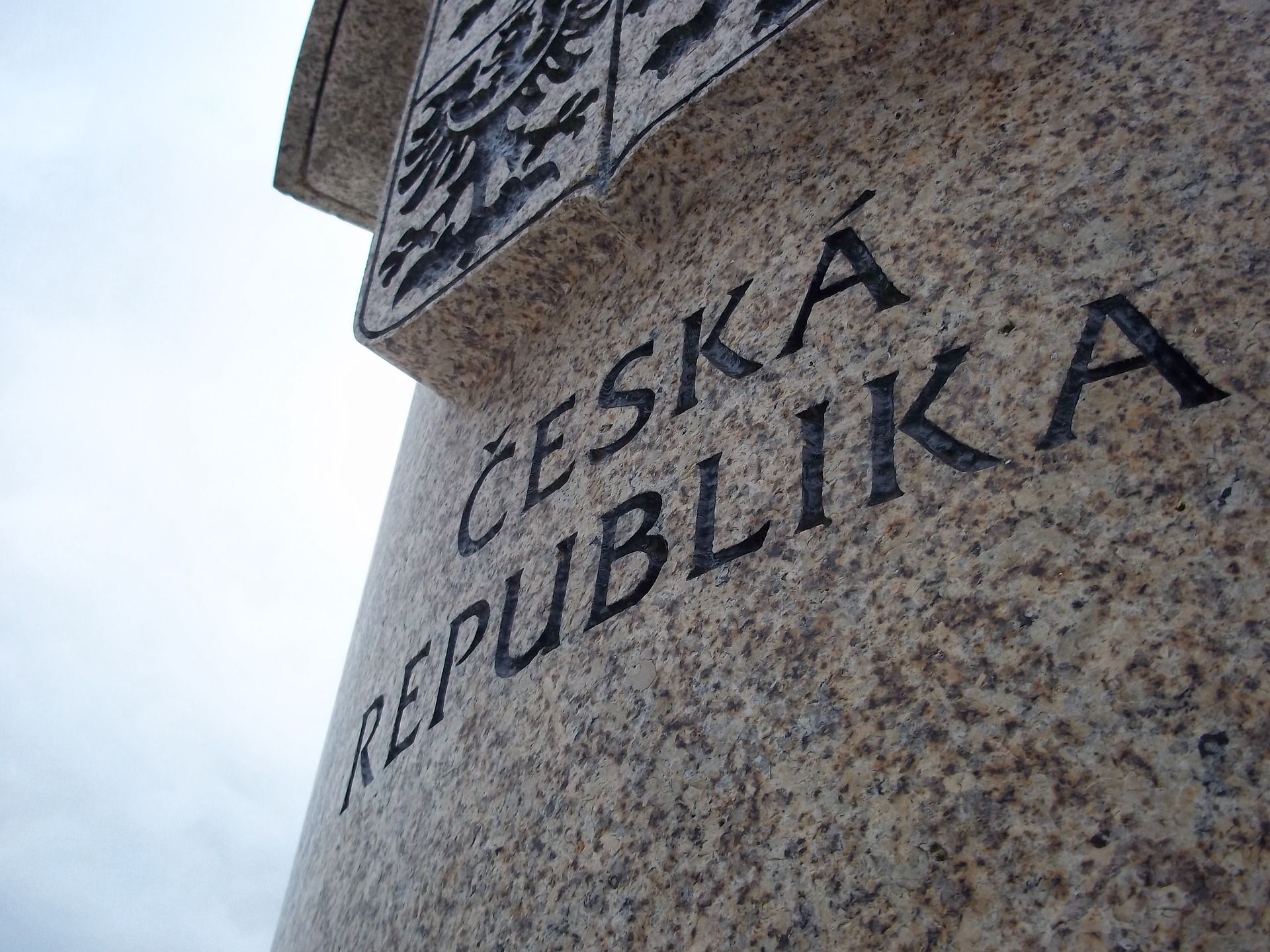 V pátek a sobotu, 2. a.3. října roku 2020, se budou konat krajské volby pro rok 2020. České krajské volby se konají každé čtyři roky, jsou vyhlašovány Presidentem České republiky (nyní Milošem Zemanem), a konají se v 13 krajích (mimo Prahu).
Pandemické volby
Krajské volby roku 2020 jsou jedinečné jedním způsobem. A to kvůli pandemii Covidu-19. Česká republika touto dobou prochází druhou vlnou a každým dnem se navyšuje počet nakažených. Z tohoto důvodu je mnoho Čechu v tuto chvíli v povinné karanténě.
Z počátku to vypadalo že voliči s tímto handicapem nebudou volit vůbec. Naštěstí byli zavedeny alternativní volební metody, které umožnují volit i těm karanténním handicapem. Těmto voličům bude umožněno volit 30. září a 1. října.
Nově zavedené volební metody jsou následující:
Budou vystavěné nové "Drive – in" okénka ve kterých budou moci voliči infikovaní Covidem-19 volit
Domácnosti, které budou Covidem-19 postižené, budou moct zažádat o speciálně vybavený výjezdní tým, který vybere volební lístky
V uzavřených sociálních zařízeních (např. domovy důchodců) se vytvoří speciální mini okrsky
Drive-in okénka budou otevřeny po dobu šesti hodin (tj. od 09:00 do 15:00) a to ve středu. Pokud by se u nich utvořili fronty, které by přesahovali očekávanou kapacitu, daný čas bude komisí následně a adekvátně upraven. Dohromady jich nicméně bude 78 (jedno pro každý volební okrsek). Každé okénko budou obsluhovat tři členové České armády a jeden odborně zaškolený zapisovatel. Ten bude dohlížet na celý proces.
Tyto metody volení jsou určené pouze pro ty, kteří jsou infikování Covidem-19. Z tohoto důvodu jsou zdraví voliči povinni navštívit volební místnosti. Občané České republiky mohou volit 2. a 3. října. Druhé kolo se bude konat 9. a 10. října (tedy o týden později).