Castelnovo Bariano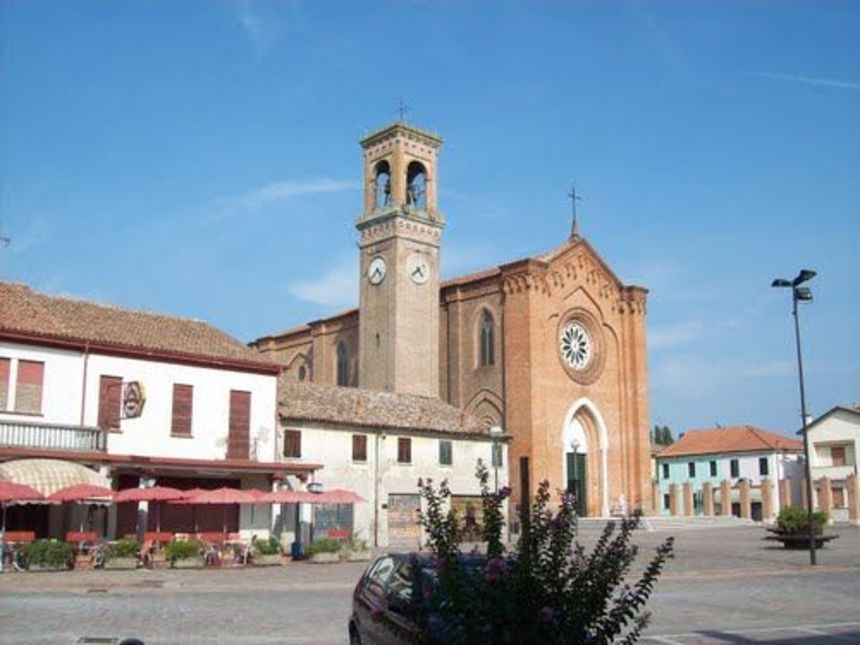 Zdroj: Castelnovo Bariano Municipality

Mayor
Massimo Biancardi
Životopis
Castelnovo Bariano is municipality in the Province of Rovigo in the Italian region Veneto, located about 90 kilometres southwest of Venice and about 40 km west of Rovigo. Castelnovo Bariano has 2 722 inhabitants.
Castelnovo Bariano borders the following municipalities: Bergantino, Carbonara di Po, Castelmassa, Ceneselli, Giacciano con Baruchella, Legnago, Sermide e Felonica e Villa Bartolomea.
City Hall

Address: Piazza Municipale 1, Castelnovo Bariano
TOURISM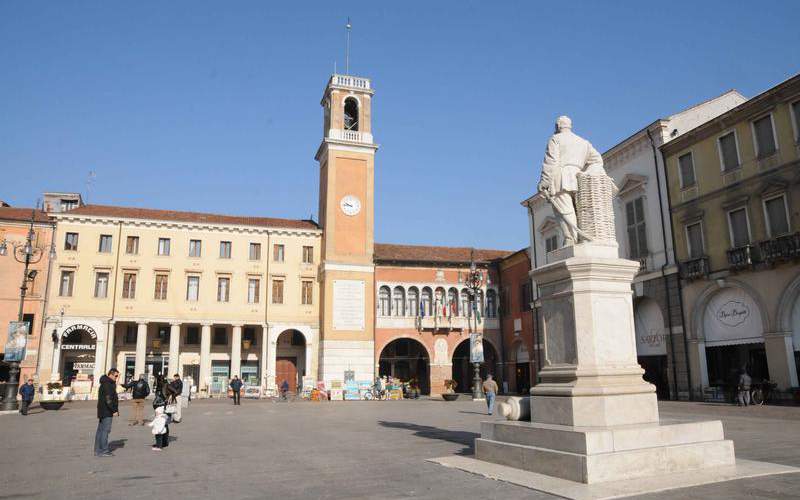 Zdroj: Castelnovo Bariano Municipality
Church of St. Anthony of Padua (20th century) in neo-Gothic style is located in the center of the town.
Church of San Pietro (eighteenth century) characterized by two twin bell towers that delimit the facade, is located in the village of San Pietro Polesine.