Târgu-Neamt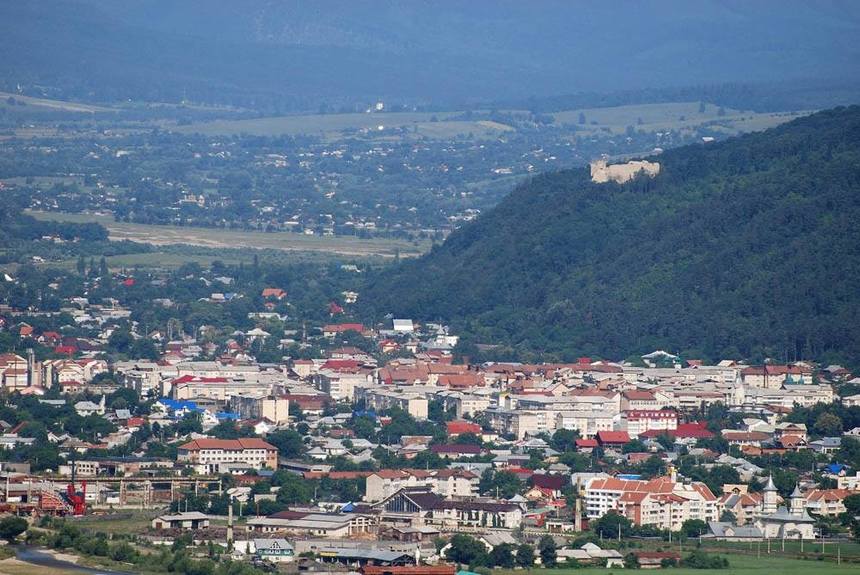 Zdroj: Târgu-Neamt Municipality

Mayor
Vasilică Harpa
Životopis
Historie města
Originally a market town, hence its name (in Romanian "târg" means market), it had an important role in the Moldavian culture. Târgu-Neamț was first mentioned in a late-14th century document. In the Romanian language "Neamț" is a generic name of Slavic origin used for German people. This has led to speculation that Saxon colonists who have passed through the Carpathians from the Bistrița area then established a commercial township.
In the past, some Romanian historians believed that Târgu-Neamț was a German settlement dating from the 13th century. Then the Teutonic Order invaded from Transylvania attacking the Cumanic people that lived in Moldavia.
Nowadays, the town is famous for the Fortress of Neamț, built by Petru I Mușat.
Târgu-Neamț is a city in Neamț County, in the region of Moldova, Romania. The city is located in the north of Neamț county, in the west of the historical region of Moldova and in the northeast of Romania.
The city has four localities: Târgu-Neamţ (the residence of the city), Humuleşti, Humuleştii Noi and Blebea (component localities of the city other than the residence city).
The city of Târgu-Neamţ has a total area of 4,301 ha, of which 70.2% agricultural land (arable land, pastures, meadows, vineyards and orchards), and 29.8% non-agricultural land (forests, waters, ponds, construction, communication, railway and land unproductive).
According to the 2011 census, the population of Târgu-Neamț rises to 18,695 inhabitants, down from the previous census of 2002, when there were 20,496 inhabitants. The majority of the inhabitants are Romanian (93.3%), with a Roma minority (1.77%).
City Hall

Address: str. Ştefan cel Mare №62, Târgu-Neamţ
The main source of revenue in the town is tourism, followed by the wood industry, textile industry and metal industry.
Tourism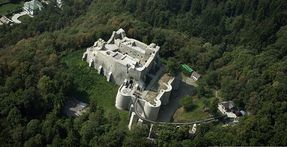 Zdroj: tirguneamt-turistic.ro
Târgu-Neamţ is ranked as a touristic resort of national interest due to its many touristic attractions:
Above all and the most important among them is the "Neamt" Citadel. It was built in 14th century in Moldavia during Petru I of Moldavia's reign and expanded in the 15th century. The citadel played an important role in Stephen III of Moldavia's defence system, along with Suceava, Hotin, Soroca, Orhei, Tighina, Chilia and Cetatea Albă.
The Memorial House "Ion Creangă". The house is located in the "Humuleşti" village and is the place where the most important Romanian writer, Ion Creangă, lived from the time of its birth, 1837, until 1855.
The Memorial House "Veronica Micle". The house is located in the centre of the city and is the place where Veronica Micle lived until she moved to Iasi. Veronica Micle was the great love of the big Romanian poet, Mihai Eminescu.
The History and Ethnography Museum.
Monasteries. Agapia, Văratec, Neamt, Sihla, Sihăstria, Secu, and more.
Learn more