Salzburg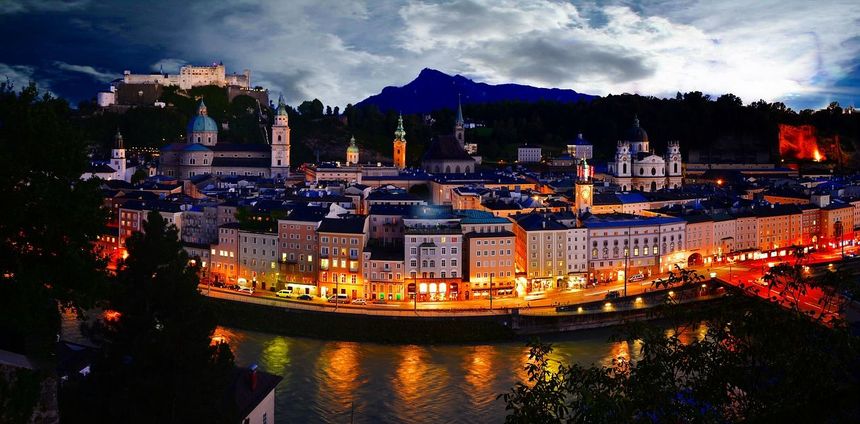 Mayor
Harald Preuner
Biografi
Kort historie
Salzburg has been inhabited since the Neolithic Age. According to historians, the first settlers to the region were the Celts who had come to the area around the 5th century BC. Since then Salzburg has been continuously inhabited.
The city is the capital of the State of Salzburg. Due to the preserved Baroque buildings that survived the Second World War, the city exhibits a unique architectural style. Unfortunately, many significant structures were largely destroyed and were only later rebuilt.
Salzburg is the fourth-largest city in Austria and the capital of the federal state of Salzburg. The population of the city is around 150 887 (1 January 2016).
City Hall

Address: Kranzlmarkt 1, 5020 Salzburg
Salzburg has a key role and position in the economy of Austria as the region is one of the most economically dynamic in the country. It also attracts many investors and is a centre of education - it has three universities and a significant part of the population is students in many educational levels. In 2017 Salzburg reached 46,100 Euro GDP per capita.
TOURISM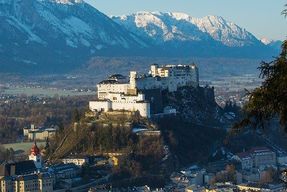 The city center of Salzburg is one of the best-preserved in the region and in 1997 was listed as a UNESCO World Heritage Site. The preserved Baroque architecture of the city in combination with the scenic views of the Alps are what attract tourists from all over the world to Salzburg.
Another interesting fact about Salzbug is that the Austrian city is the birthplace of the great composer Wolfgang Amadeus Mozart. In this regard, every year the prominent Salzburg music festival takes place from July to August.