Beringen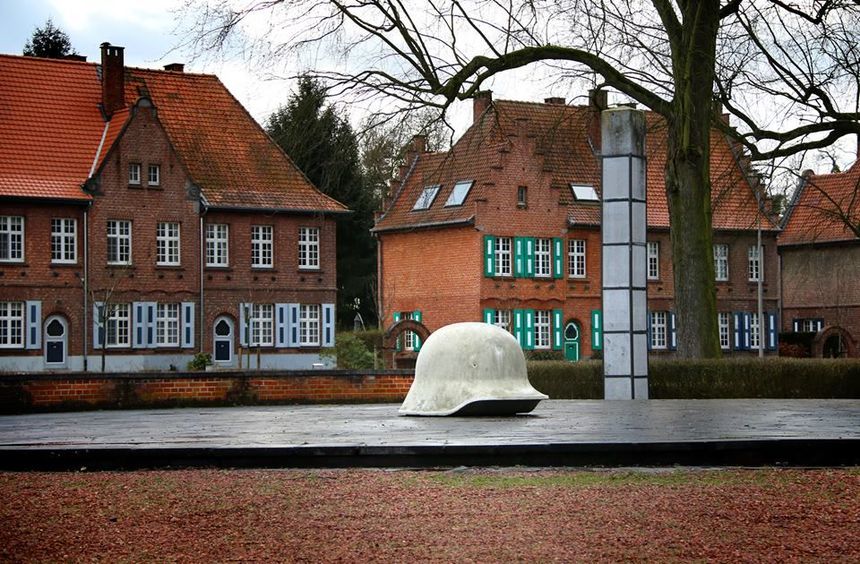 Kilde: Stad Beringen

Mayor
Thomas Vints
Biografi
Kort historie
In Beringen the mining past is still very present: the former mining settlement was almost fully preserved and is a gem of industrial archaeology, the surrounding garden suburbs have kept much of their charm and uniqueness and the former slag heaps have been turned into walking areas.
However, Beringen is more than it's mining history, it's tourism, sports and adventure.
Beringen is a city located in the province of Limburg, Belgium. It comprises of Beringen town and what were once the communes of Beverlo, Koersel, and Paal. Its current population is 46.304, as of Jan 2019.
City Hall

Mijnschoolstraat 88,

3580 Beringen, Belgium
Beringen consists of 46.000 inhabitants and is situated close to the highways E313 and E314, next to the canal 'Albertkanaal'. Beringen has got the second biggest industrial zone in the province of Limburg (after Genk). This industrial zone consists mostly of logistic and chemistry companies.
Although the last mine closed in 1989, the city is still inseparable with coalmines. The mine-infrastructure has the best saved mines in Europe which today are a major tourist attraction.
Tourism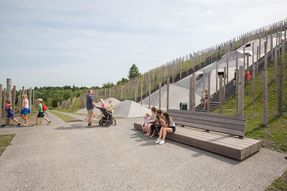 Kilde: Toerisme Beringen
It's more or less the standard for Beringen and be-MINE to be mentioned in the same breath. As a city, Beringen is inextricably linked to its mining past and be-MINE really is its best tourist asset. Nowhere else has a mining site been preserved in such excellent condition, and there's no other place where the mix between heritage, recreation and tourism has been such a resounding success.

Taking the time out for a be-MINE excursion is well worth the effort. There is so much to do in Beringen: enjoy a fabulous time shopping on be-MINE Boulevard, go swimming at the Sportoase, have a climbing and bouldering adventure at Alpamayo, take advantage of Todi's diving and snorkelling facilities, explore the Mine Museum, play on Adventure Mountain and go for a stroll or cycle along the coal tracks or mountain bike up and down the sides of the slag heap.
For more info on tourism opportunities, visit: www.toerismeberingen.be