Deryneia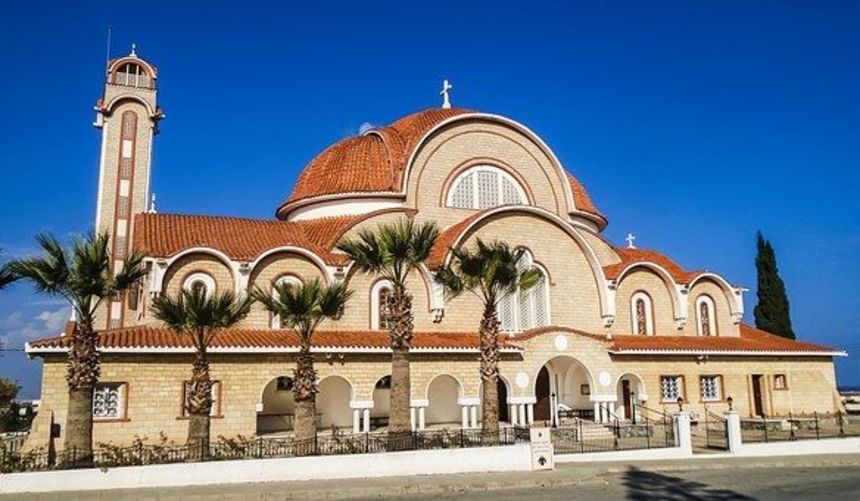 Mayor
Andros Karayiannis
Biografi
Kort historie
Deryneia is around 700 years old. The historians did not know how Deryneia got its name. According to Simos Menardos and also J. Goodwin in his book "A historical toponymy of Cyprus" (3rd edition: 1978, p.264) the first people who came here, probably after the Trojan War, were originally from the ancient town Geryneia, located close to Pylos in Peloponnese. The town was ruled by the noble king Nestor, who was referred by Homer as Gerynion, originating from Geryneia. What is more, another theory for Deryneia's name would be that it got its name from a Franc or English general who camped in the region "Vounos" (mountain), close to Deryneia. The above facts have also been researched by the local music composer K. Katsantonis, whose study was published in 1991.
Deryneia is a town of 8.000 inhabitants. It lies in the south-eastern part of Cyprus and was formed as Municipality on 1 May 1994. It is very close to Famagusta, Paralimni-Protaras and Ayia Napa. It is also a place where people from different nationalities live together in a safe environment.
City Hall

Address: Famagusta Avenue 26, 5380 Deryneia, Cyprus
The residents are farmers or work for the touristic industry or at alternation and craft industry. The farmers are mainly occupied with the production of vegetables, especially strawberries. Deryneia has a long tradition concerning strawberry agriculture as it holds the first place in its production, reaching 60% in the whole of Cyprus. Еvery two years, in May, a Cypriot Strawberry Festival takes place, welcoming all the residents, visitors and tourists.
TOURISM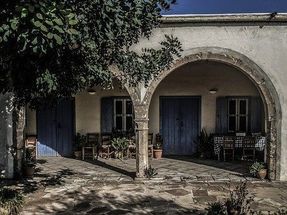 Deryneia is well known because of its museums, the medieval churches, the farmer's market, the Door to Door recycling of plastic and paper, the friendliness of its people and the promotion of Culture, Tradition and Hospitality.
There are numerous cultural events every year. The most famous is the Pancyprian Strawberry Festival. It is organised since the 1990s and it attracts more than 15.000 visitors from all around the world. Visitors can come to Deryneia to experience tradition and local life. The farmers use many progressive techniques in order to satisfy the strawberry lovers offering them fresh strawberries, strawberry liqueur, ice cream, juice and sweets the whole year around.