Limassol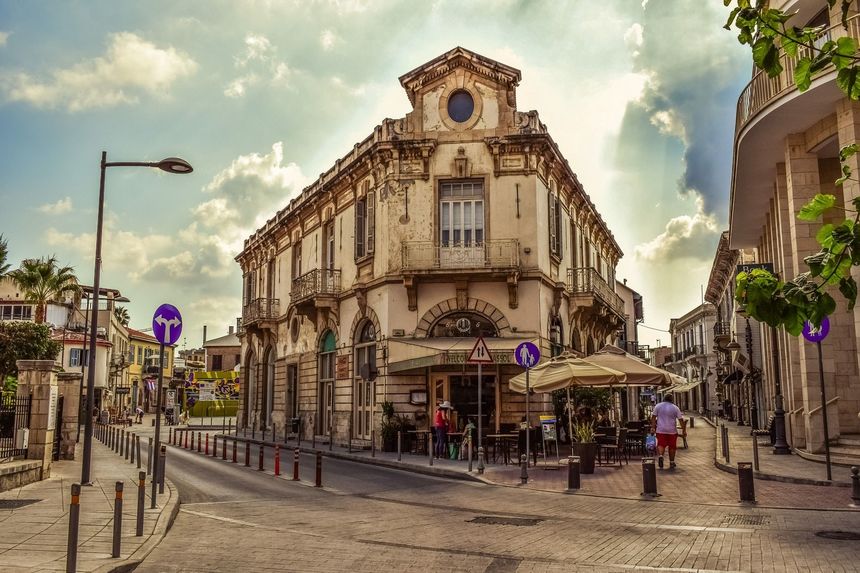 Mayor
Nicos Nicolaides
Biografi
Kort historie
Limassol was created between two ancient cities, Amathus and Kourion. During Byzantine rule the town was known as Neapolis (new town). The historical centre of the town is situated around the medieval Limassol Castle and the Old Port.
In 1878 the British took over in Cyprus. The first British governor of Limassol was Colonel Warren, he has improved the condition of the town immediately. From the very first years of the British occupation, a post and a telegraph offices and a hospital were established. The first printing press started to work in the town in 1880. At the end of the 19th century the very first hotels began to operate.
These improvements contributed also to the development of an intellectual and artistic life. Schools, theatres, art galleries, clubs, music halls, sport clubs etc. were set up and changed the cultural life of Limassol.
Limassol is a city and capital of the eponymous district located on the southern coast of Cyprus. It is the second largest urban area in the country with an urban population of 183,658 and a metropolitan population of 239,842 (2011).
City Hall

Address: 23 Arch. Kyprianos Str., 3036 Limassol
Limassol has two ports, known as the "old port" and the "new port". The city owns the largest ship management service centre in Europe with more than 60 ship management companies. Due to the Cyprus Shipping tax system, Limassol it very attractive for crew management to have their main offices in the city. The Port of Limassol is one of the busiest in the Mediterranean transit trade. It is also one of the most important tourism, trade, and service-providing centres in the area.
Limassol is the biggest industrial centre of the province with 350 industrial units. These industries includes clothes, shoes, furniture, food, drinks, prints, metal industry, electric devices, plastic wares.
TOURISM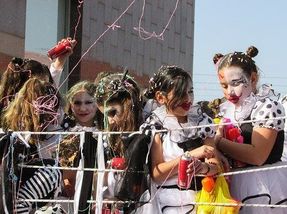 Limassol is known with its festivals, like the Carnival and Wine Festival. The Limassol Carnival continues ten days, with jolly and amusing masquerading. The event begin with the entrance parade of the King Carnival, followed by a fancy-dress competition for children. The Carnival parade pass trough the main streets of the city, where large crowds from all over the island gather to watch the masqueraded groups.
Every year, in the beginning of September, the great Wine Festival of Cyprus takes place. During the event located in the Limassol Municipal Garden the visitor has the chance to taste some of the best Cypriot wines, which are offered for free. During the evenings, various local and foreign groups perform folk dancing.