Rzeszow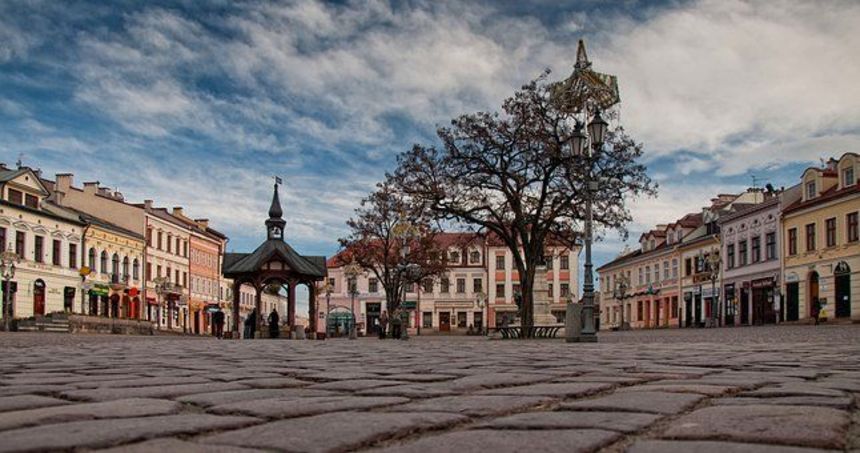 Mayor
Tadeusz Ferenc
Biografi
Kort historie
The history of Rzeszów began in 1354, when it received city rights and privileges by Casimir III the Great. Local trade routes connecting the European Continent with the Middle East and the Ottoman Empire resulted in the city's early prosperity and development. In the 16th century, Rzeszów had a connection with Gdansk and the Baltic Sea. It also experienced growth in commerce and craftsmanship, especially under local rulers and noblemen.
Following the Partitions of Poland, Rzeszów was annexed by the Austrian Empire and did not regain its position until it was returned to Poland after World War I. During World War II Rzeszów's large Jewish community perished in the Holocaust.
Source: Wikipedia
Rzeszow is the largest city in southeastern Poland, with a population of 189,637 (01.03.2018). It is located on both sides of the Wislok River in the heartland of the Sandomierz Basin. Rzeszów has been the capital of the Subcarpathian Voivodeship since 1 January 1999, and is also the seat of Rzeszow Country.
In recent years, the population of Rzeszów has grown from 159,000 (2005) to nearly 190,000 (2017). Further plans for extending the city's borders include incorporating surrounding counties to strengthen its function as a metropolitan centre in southeastern Poland.
Source: Wikipedia
City Hall

Rzeszow 35-064, Poland
Rzeszów has found its place in the group of the most elite cities in Poland, with a growing number of investments, rapid progress and a very high standard of living. It is considered one of the most attractive semi-large cities for business. Moreover, the city is home to a number of higher education schools and foreign consulates. Rzeszów is also developing as a regional tourist destination.
Source: Wikipedia
TOURISM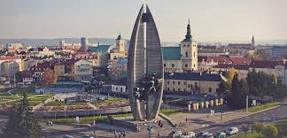 Rzeszów is developing as a regional tourist destination. Its Old Town, Main Market Square, churches and synagogues are among the best preserved in the country. For centuries Rzeszow took advantage of its location on a major east-west route linking Krakow, Przemysl and Lwow with the Black Sea. Even today, this route still plays an important role in city life, as Rzeszow is situated on International Road No 4, running from Germany to Ukraine along Poland's southern and eastern borders.
An important influence on the city's development has been the modern international airport, Rzeszow-Jasionka, situated 10 km north of the city centre. Various commercial events and exhibitions are organised in Rzeszow throughout the year.