See the highlights of the 2020 Copenhagen budget
Next year there will be more funds for kids and green initiatives
onsdag d. 16. oktober 2019, 14.30
Monika Dimitrova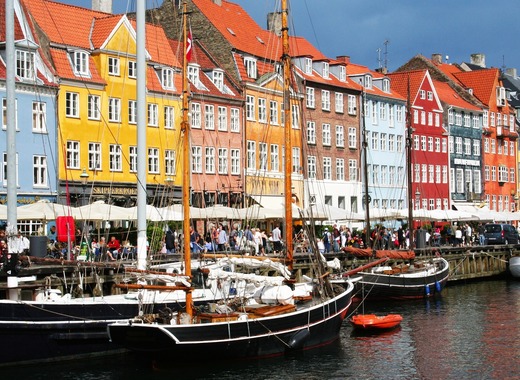 Local politicians from six parties at Copenhagen Municipality already agreed to the municipal budget for 2020. The new budget plan aims to ensure more welfare and promote initiatives that are to help Copenhagen to reach its goal of becoming the world's first CO2-neutral capital by 2025.
In this regard Frank Jensen, Mayor of Copenhagen, undelined "I'm proud that we've managed to get such a broad majority to agree to a budget that cares for the city's most vulnerable, people with handicaps and our children."
More specifically, the budget agreement increase hourly parking rates and residential parking licences considerably, especially for the most polluting cars. The price of residential parking licences will increase from 1,600 kroner to 4,000 kroner per year for cars in the C-G energy class.
Meanwhile, the cyclists will get an extra 100 million kroner in a new cycle package with safer school roads and new bicycle paths. An additional 37 million kroner has been set aside for a new bicycle path in Husum and upgrading two bicycle super highways. Copenhagen will also look into innovative CO2-collecting technology and more wind turbines.
Other higlights of the Copenhagen budget 2020 include:
Over 800 million kroner for a new school and swimming pool on Hannemanns Alle in Ørestad;
208 million kroner for 25 new day care institutions;
233 million kroner for 152 new special school placements in Østerbro and Vanløse;
Public schools will be given 28 million kroner more every year and 51 million kroner will be invested every year over the next four years for more workers in day care centres and to roll back planned cuts;
Special need children will get 135 million kroner every year for the next four years, as well as 26 million annually for an action plan;
Almost 230 million will be set aside for public housing – about 600 student homes and 600 family homes.
TheMayor.EU stands against fake news and disinformation. If you encounter such texts and materials online, contact us at info@themayor.eu