Haskovo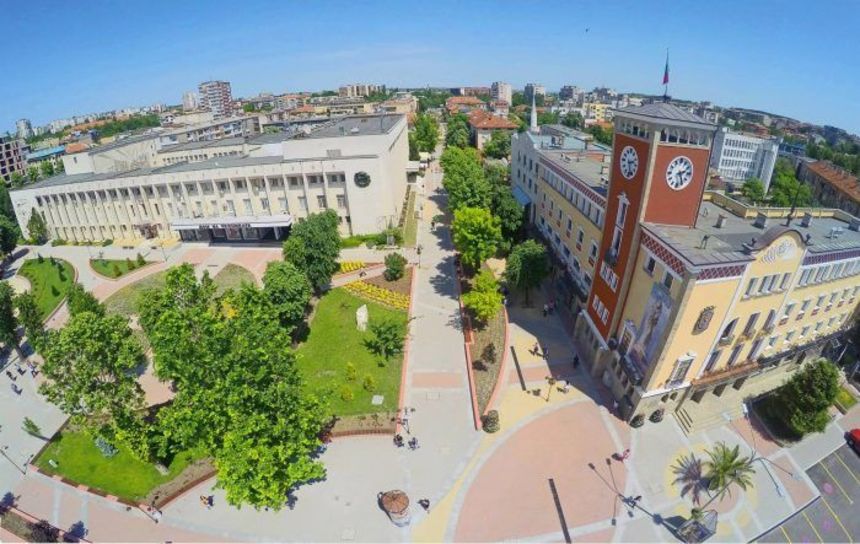 Πηγή: Haskovo Municipality

Mayor
Dobri Belivanov
Βιογραφικό σημείωμα
Σύντομη ιστορία
The oldest settlements on the territory of Haskovo and its surroundings date back to the New Stone Age.
Haskovo evolved during the Middle Ages, and after the Liberation of Bulgaria (1878), local people turned their back on crafts and started to build factories. The first industrial enterprises were set up, new trade relations and markets came to life. The tobacco industry held the largest share in the city's industrial pallette in terms of amount of invested capital, number of employed workers and annual output. In 1900, the city had 15,000 inhabitants.
At the beginning of the 20th century, trade, agriculture and industry were revived. Tobacco, sunflower and cotton were grown. Modernization of agriculture began. In the 1960s and 1970s, as a result of the intensified industrialization, large industrial enterprises were established. The industrialization of the city was paralelled by an increase in housing construction. New neighborhoods and streets, green areas, schools, polyclinics, bakeries, cultural institutes, shops, and more sprang up.
With the onset of democracy in Bulgaria since 1989, many of the old machine-building factories switched on to modern technological production, others were closed. In recent years, new ventures and associations have been set up, and they manage to penetrate even the global market with their production.
Haskovo is a municipality and a regional town, located in the central part of Southern Bulgaria. It is an administrative, economic and cultural center of the region with modern technical and social infrastructure, high quality of life for its residents and preserved environment. It covers an area of 740.22 sq. km. It has 36 settlements - 1 town and 35 villages.
City Hall

Address: Sq. "Obshtinski"№1, 6300 Haskovo
Haskovo municipality offers many logistical advantages for potential investors. It is located in the centarl part of Southern Bulgaria, at the crossroads between Europe and the Middle East, which is a good prerequisite for international, trade and cultural exchanges. The main bus and railway routes towards the border checkpoints of Bulgaria run through its territory, which accounts for the trade boom with Greece and Turkey. Near the city pass two key highways - Trakia and Maritsa, as well as four main international transport corridors.
TOURISM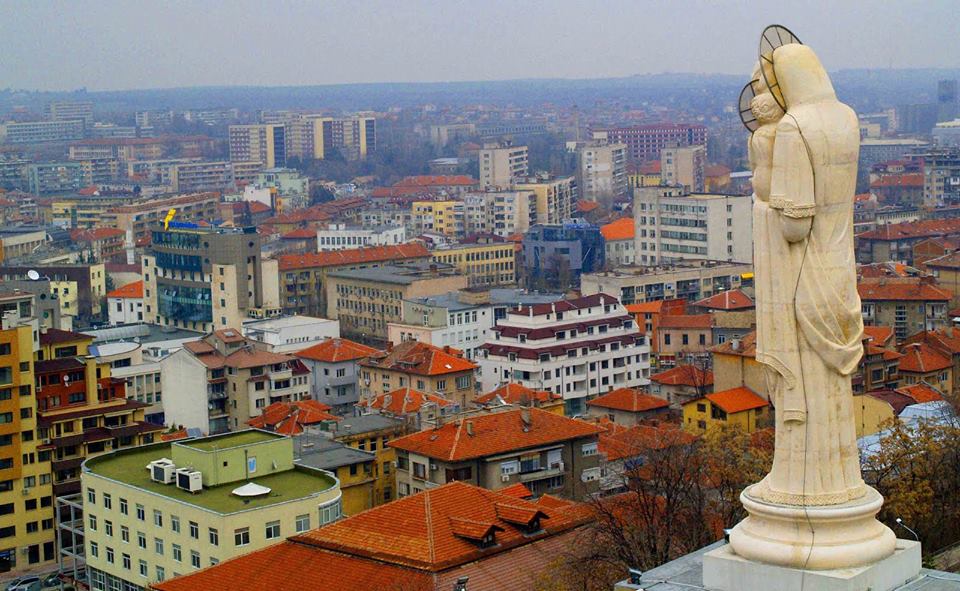 Πηγή: Haskovo Municipality
The city attracts tourists with its landmarks and location. The specific architecture is also one of the attractions of the municipality. Many oriental-style streets have been preserved, which brings memories of the life in the past century. In addition, the preserved old city district will fascinate you with its Renaissance architecture. In the center of Haskovo there stands the oldest mosque in the country, which attracts numerous tourists. Besides, there are many antique houses and public buildings declared to be cultural monuments that preserve the unique spirit of Haskovo history. The world's tallest statue of the Holy Mother of God is located in Haskovo.