Available in:
Κοινοποιήστε το άρθρο
Find out which is the latest Croatian landmark with UNESCO label
It has great touristic potential, biodiversity and stunning landscape, rich cultural and historical heritage
Τρίτη 23 Απρίλιος 2019 11:30:00 EEST
Monika Dimitrova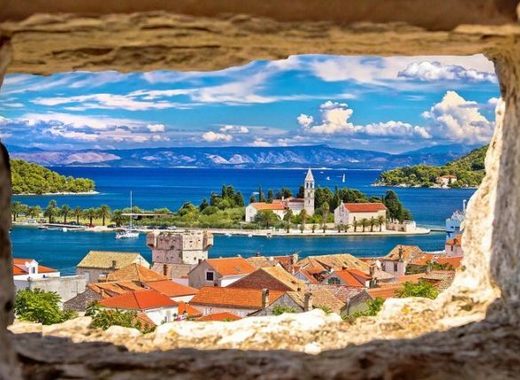 UNESCO announced that it has approved the designation of a new site located in Croatia, demonstrating the diversity of the planet's geology. The Vis Archipelago has officially been given the UNESCO Global Geopark label. It will contribute to raising awareness of the importance of protecting geological and geomorphological heritage and recognizing geotourism as a unique touristic experience.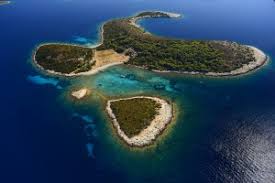 The Vis Archipelago in the Adriatic Sea, which has a vibrant geological history of some 220 million years, has gone through great changes of the propagation of its slides, the mass of burning deep water, which broke through the surface by raising sediment panels formed by petrifying sand and shelling organisms. The summits of this magmatic penetration are today the islands of Jabuka, Brusnik, Biševo, and Palagruža being the geologically oldest island of the Adriatic, which is constantly growing under the influence of tectonic activity. The Vis Archipelago also covers 7 areas protected by Croatia's Nature Protection Act: Brusnik, Jabuka Islands, Blue cave, Medvidina cave and caves on the island of Ravnik, Stiniva and Ravnik bays. The archipelago also has great touristic potential, great biodiversity and landscape, rich cultural and historical heritage.