Available in:
Κοινοποιήστε το άρθρο
Luxembourg City raises awareness of the needs of visually impaired persons with dinner in the dark
Dinner in the Dark is a successful municipal project where seeing and blind people socialize over dinner
Κυριακή 17 Φεβρουάριος 2019 17:00:00 EET
Aseniya Dimitrova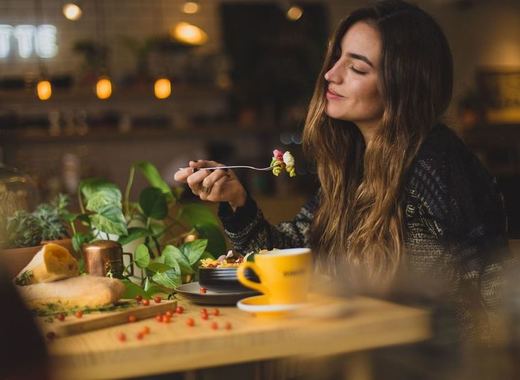 Πηγή: Pablo Merchan Montes on Unsplash
The Municipality of Luxembourg is back with the organization of a very special and successful event, which aims to raise awareness of the issues and specific needs of the blind or visually impaired persons living in the city. During the past years, Luxembourg has been organizing the so called "Dinners in the dark", where participants are accompanied for a dinner by a person with seeing issues. During the time of their meeting, they have the opportunity and are encouraged to exchange about the perception of the experience and gain knowledge of what the other is feeling. Not only has this measure the objective of provoking public attention to blindness in general, but it also helps considerably disadvantaged people to form social relations, thereby improving their living together.
Hence, the City Hall of the capital of Luxembourg invites all interested parts to book a place for the upcoming edition of the event on 15th of March between 19h and 22h at « Casa Fabiana » (3, str Bonnevoie, L-1260 Bonnevoie). In view of the limited number of places available, preliminary reservations are required through the Service for Integration and Special needs (Service Intégration et besoins spécifiques : phone : 4796-4215 ; email: makayser@vdl.lu)
Source: City of Luxembourg