Smallingerland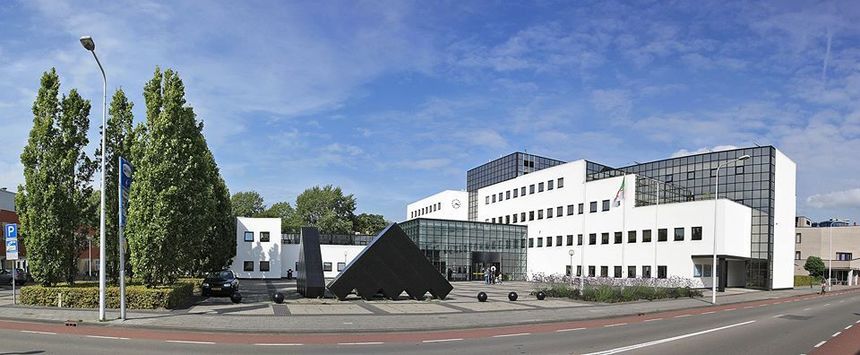 Πηγή: Municipality of Smallingerland

Mayor
Jan Rijpstra
Βιογραφικό σημείωμα
Σύντομη ιστορία
The name of the municipality is likely derived from Smalle Ee where a major monastery was located and that is currently the smallest settlement in Smallingerland. The settlement was also known in the 14th century for a big local annual fair.
Drachten which is now the largest settlement, became central to the area in 1641 when a Dutch businessman decided to exploit the peat here and employed 800 people to dig the Drachtstervaart canal to allow the transportation of peat. Although this endeavour was not successful to him personally, it led to numerous positive developments for the locals, such as the start of shipbuilding, the development of dwellings, places for storage, hostels, and businesses. Later on, even the first shipyard was established on the Langewijk in 1746 and a second – in 1902.
The settlement began to grow quickly in the second half of the twentieth century and remains an important factor in the regional affairs.
Smallingerland a Dutch municipality located in the province of Friesland. It is composed of Boornbergum, De Tike, De Veenhoop, De Wilgen, Drachten, Drachtstercompagnie, Goëngahuizen, Houtigehage, Kortehemmen, Nijega, Opeinde, Oudega, Rottevalle and Smalle Ee. Drachten is the main town of the municipality and the second largest in the province with a population of 55,939 residents as of January 2019 and covers an area of 126,18 km².
Town Hall

Gauke Boelensstraat 2

9203 RM Drachten, the Netherlands
Smallingerland has an extensive industrial sector which is the largest, together with healthcare sector. Also, there is a number of jobs in the construction and education sectors.
Furthermore, the municipality focuses on the High-Tech Industry as well as the port industry.
The Innovation Cluster Drachten is an internationally active ecosystem of collaborating high-tech companies and knowledge institutions that lead the way with innovations and that compete on the world market.
Tourism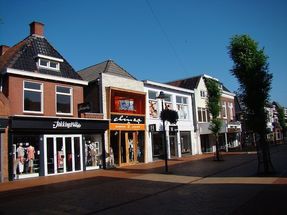 The municipality is proud of its Simmerdeis festival. What makes this festival so special is that it lasts for 4 days in the open air and is well-known throughout the surrounding area. And everyone can visit for free.
There is also the Smallingerland museum, where you can see a fine De Stijl collection. There is also the Lawei, which is both a theatre and concert hall as well as a centre for cultural education. The many marching bands in the village liven up the place and help instil a feeling of togetherness. The racing event Skûtsjesilen (sailing with historical flat bottom boats) takes place here every year and attracts skûtsje sailing boats from all over Friesland.
Furthermore, Smallingerland is proud of a varied landscape with a lot of water basins, meadows and woodlands. There is also a good walking and cycling network.