Białystok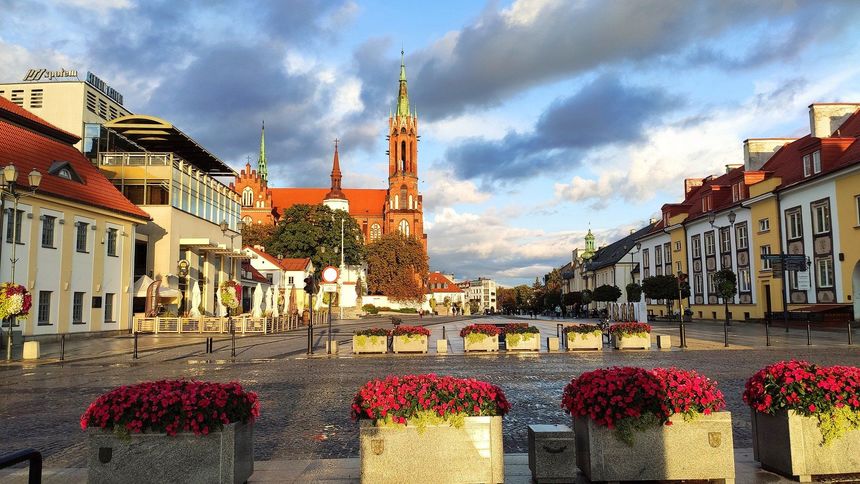 Mayor
Tadeusz Truskolaski
Βιογραφικό σημείωμα
Σύντομη ιστορία
Bialystok is believed to have been founded around 1320 by the Grand Duke of Lithuania, Gediminas, but it was only in 1749 that it was given town rights.
The 18th century was highly prosperous for the town, as the Branicki family erected a Baroque palace, referred to as Podlasie Versailles. Famous artists and theoreticians have been invited by the wealthy family to Bialystok where they developed a strong creative and educational centre that became famous throughout Europe. By the second half of the century the town had already become a major textile centre with 230 factories and 3000 workers.
Before the start of World War One the town was a centre of Polish Jewish population, with 40,000 out of its 100,000 inhabitants being of such descent. The darkest period of Bialystok's history was probably the invasion of the Germans, who killed half the Jewish population and destroyed a massive part of the local industry and buildings, including the Branicki palace.
After WWII the town was rebuilt, becoming an industrial and cultural centre, as well as an important rail junction.
Białystok is the largest city in north-eastern Poland and the capital of the Podlasie Voivodeship. It plays the role of administrative, economic, scientific and cultural centre of this part of the country. It has a population of almost 300,000 persons.
City Hall

1 Słonimska str, 15-950 Białystok
The leading industries in the economy of the city of Bialystok are, among others machinery, electrical machinery, electrotechnical, food and textile / linen industries. The dynamically developing industry and high technology services play an increasingly important role. This industry includes the production of specialized medical equipment, electronics, information technology and controlled automation.
Białystok is also a supraregional academic and scientific centre. Currently, there are 15 colleges in Bialystok with over 30,000 students. The oldest university in Bialystok is the Medical University. Bialystok University of Technology is the largest technical university in north-eastern Poland, and the University of Bialystok is the largest economic university.
Tourism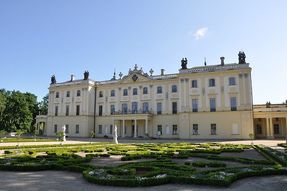 The city location in an ecologically clean region has earned it the name of Green Lungs of Poland. A long list of tourist attractions and rich infrastructure make Białystok and its surroundings an attractive place to live and rest.
Some of the interesting tourist routes include The Branicki Family Route, The Białystok Manufacturers Route, The Białystok Temples Trail, The Wooden Architecture Trail, The Esperanto and Many Cultures Trail or the Bojar Trail.
In addition, it is also worth visiting the Branicki Palace and the Garden Salon, the Branicki Guest House, Army Museum, Podlasie Museum, Cathedral Church, Cathedral of St. Nicholas, Orthodox church of St. Ducha, Ludwik Zamenhof centre, Historical Museum, Automotive Museum at Węglowa street or the Jewish cemetery.