Braga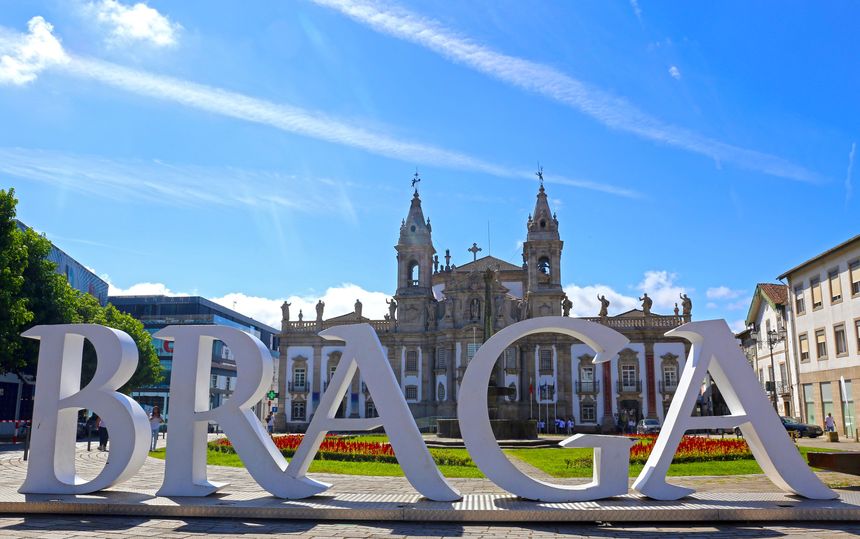 Πηγή: Municipality of Braga

Ricardo Rio
Βιογραφικό σημείωμα
Σύντομη ιστορία
Braga is considered to be one of the youngest cities in Europe and combines perfectly its two-thousand-year old History with an invigorating youth and vitality. This is the charm of the city, this ability to preserve the tradition mixing it with innovation.
Braga has always taken a strategic and central regional role, from Bracara Augusta to the present day, thanks to the privileged geographical location and its dynamism. It plays a leading role in the economy, culture, knowledge and technology of the region and this centrality and relevance provides its inhabitants with an excellent quality of life in various sectors.
It is a city that also has a multitude of touristic offer. With an unusual history, it is still known up to today as the city of the Archbishops or as the Portuguese Rome.
Also, the commitment to promote development based on the transfer of knowledge, technology and eco sustainability has been advertising the city of Braga as a "cluster" of technological industries and an increasingly attractive pole for Investment.
Braga is the third-largest city in Portugal, after Lisbon and Porto, and has high standards of quality of life based on location and infrastructures. It has a population of 181,954 inhabitants, which represents about 64,000 families, in an area of 183.40 km². Braga has 46% of young population (85.000 young people) and is the youngest district capital in Portugal and one of the youngest in Europe. Braga is known as the capital of the Minho region that as more than 1 million inhabitants.
Contacts

Praça do Município, 4700-435 Braga
Braga is a technological hotbed, where many international well succeeded startups have emerged and is home to a renowned University – University of Minho – and to the International Iberian Nanotechnology Laboratory (INL) – a leading international research centre. Bosch Car Multimedia Portugal, Aptiv, Torrestir, Alumínios Navarra, Primavera BSS, WeDo Technologies are some of the most representative companies, among others. The municipality considers that Economic Promotion, Investment Attraction and Internationalization are the key vectors of the strategic measures adopted in order to foster Dynamism, Innovation, Knowledge and Creativity in Business Sector, towards a new local and regional economic cycle.
Tourism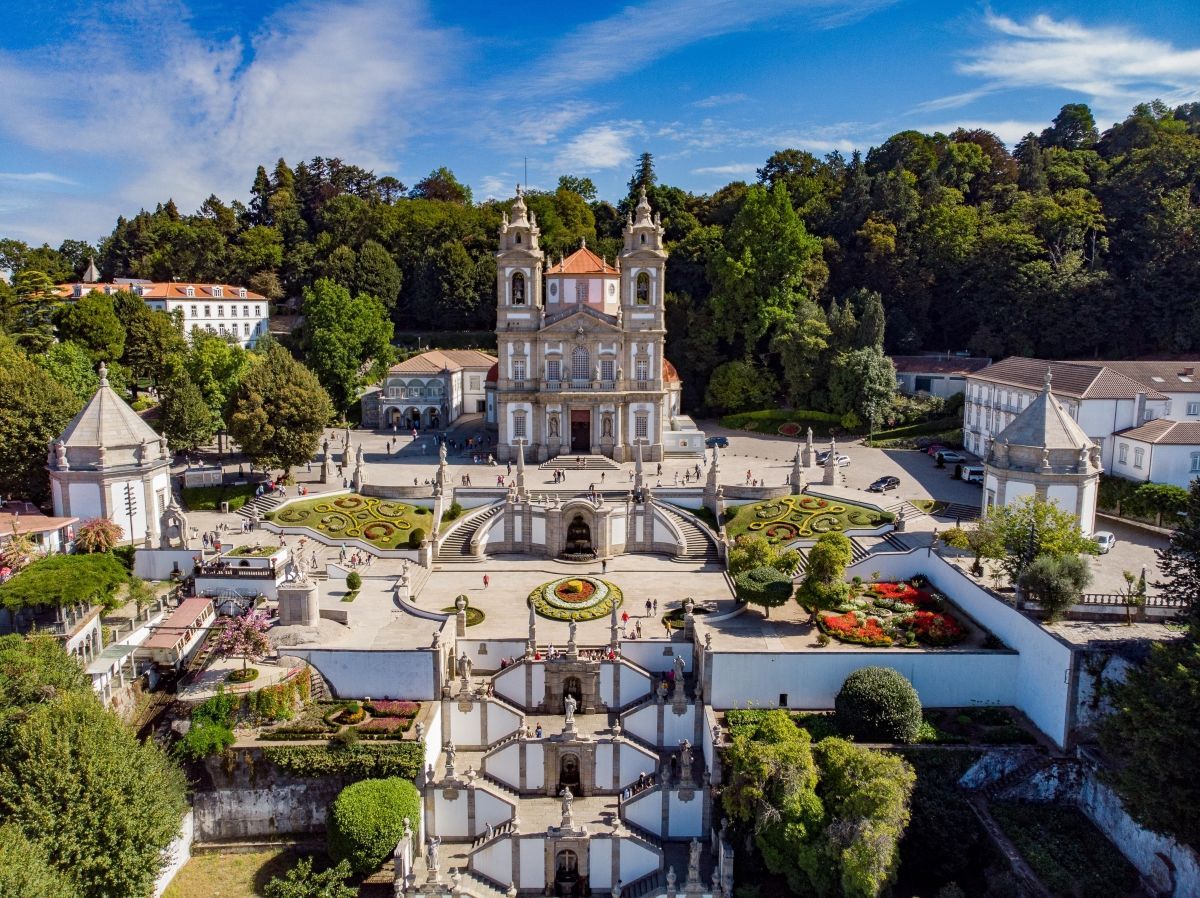 Πηγή: Municipality of Braga
With over 2000 years of a very rich history, Braga is a city of huge beauty and heritage richness, which combines tradition with innovation, memory with youth and creativity with conservatism. The city history is deeply connected with Roman Catholic Religion, being known as the Portuguese Rome or the City of Archbishops. The Cathedral of Braga, due to its long history and artistic significance, it´s one of the most important buildings in the country.
Braga presents places that by their intrinsic devotion and beauty, impose themselves as mandatory benchmarks to visit. Mandatory reference to the European Baroque, which also evidences the very own evolution of the Braga art, the Bom Jesus do Monte Sanctuary is considered one of the greatest tourist-religious highlight of the town and also of the Braga region.
Braga also has other types of events which attracts tourists, whether mixing the religious with the profane (like the celebration of the feasts of S. João) or simply popular (as in "Braga Romana" - a kind of return to the past or to update history, recalling the period when the city lived under Roman occupation and its importance at that time).
The city is also the stage of Europe's biggest White Night. During 48 hours you can listen to great concerts, explore artistic installations and see innovative performances.
Visiting Braga is like taking a time travel inside modernity. Old city and of traditional religiousness – always imposing on its richness and majesty – lives hand in hand with the entrepreneurship and young spirit in vital areas such as culture, commerce, gastronomy, industry and services.