Available in:
Κοινοποιήστε το άρθρο
Taurage is hosting this year's parade and celebrations honouring Lithuanian partisans
Participants include NATO forces stationed in the country as well as the Lithuanian Armed Forces
Παρασκευή 19 Απρίλιος 2019 21:30:00 EEST
Anton Stoyanov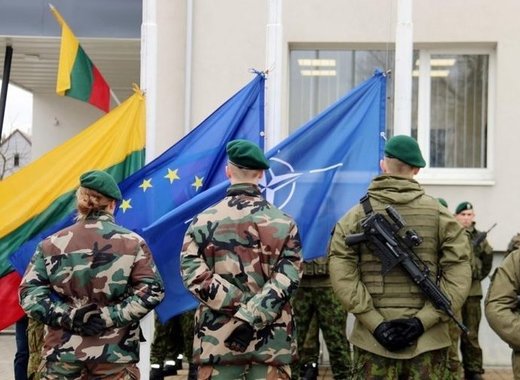 Πηγή: Taurage Municipality
On 18 May, the city of Taurage will be hosting the celebrations honouring the country's partisans that fought against Soviet occupation. The main participants in the activities of the day are going to be members of the Lithuanian Armed Forces and NATO troops that are stationed in the country. During the day, visitors will be able to ask all sorts of questions regarding military service, the role of NATO and the army in the country's defence and security, the military capabilities of the armed forces. Visitors to Taurage will also be able to witness a demonstration of a military operation, organised by NATO forces, performance by the military orchestra and various competitions.
According to Minister of National Defence Raimund Karoblis, this will strengthen the bond between the civilian population of Lithuania and the military personnel that protects it. He is of the opinion that public trust in the army is of paramount importance to the country's defences. The Commander-in-Chief of the Lithuanian Armed forces stated that the point of this celebration is not only to honour those that have fought for the country's freedom, but to also shine the spotlight on those that are currently defending it. Freedom and democracy must not only be won, but must also be consolidated and safeguarded, according to the city's mayor Sigitas Mičiulis.