12.4 million euros for renovation of the Berlin Wall
For the 30th anniversary of the fall
January 15, 2019 09:30
Monika Dimitrova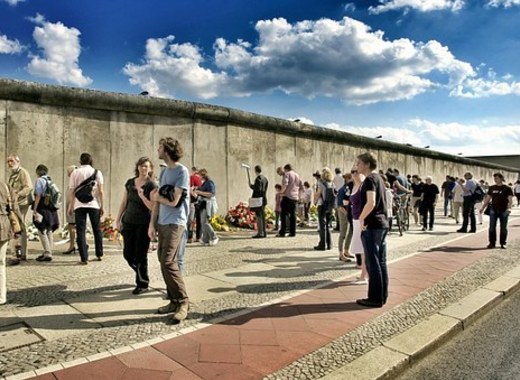 Source: Pixabay
In the anniversary year - 2019, 30 years after the fall of the Berlin Wall, the local government starts an extensive renovation program. The popular tourist route is to be renewed and made barrier-free. As you know, the Berlin Wall divided West and East Berlin for 28 years. Almost as many years have gone by snice reunification in 1990, progressively erasing the differences between both former cities. One of the best ways to explore the remaining traces of the Cold war is the Berlin Wall Trail. The round tour covers 162.6 kilometres identified with the sign "Berliner Mauerweg". The route where the Wall used to surround West Berlin, and has developed into a popular tourist attraction. One of the highlights along the route is the Brandenburg Gate, from which some of the first pictures of the night of November 9, 1989, when the border opened, went around the world.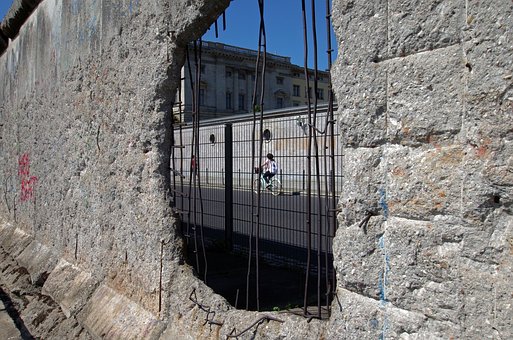 In 2019, the Berlin's Senate, has decided to secure the Wall Trail for the future and renew it at a cost of at least 12.4 million euros. More than half the trail is in good condition, but several sections covering a total of 8 kilometers urgently need to be renewed. In the medium to long term, deficiencies in the remaining 155 kilometers are also to be rectified. In addition, the trail is to be made barrier-free, so that it is accessible to wheelchair users and amateur athletes.
Building is set to begin in 2020, too late for the 30th anniversary of the fall of the Wall on November 9. In addition to exhibitions, concerts and plays, there are plans to use the Wall Trail for events. They include an ultramarathon, on August 17 and 18, during which competitors are to run nearly the entire length of the trail within 30 hours. Berlin is planning also to develop an app with tour that will guide visitors to important stops along the Wall and its history.
Source: Berlin Municipality
TheMayor.EU stands against fake news and disinformation. If you encounter such texts and materials online, contact us at info@themayor.eu