150 museums will be open on the Museums Night 2019 in Romania
Join the event on 18th May
April 27, 2019 20:00
Monika Dimitrova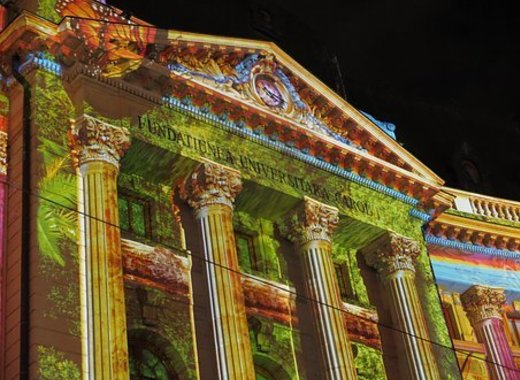 Over 150 public and private museums and cultural institutions in Romania will be open on the night of 18th May, for the 2019 edition of Museums Night. The program will include exhibitions, artistic interventions and experiments, screenings, concerts, dances and plays.
In the Romanian capital, Bucharest, around 50 museums and exhibition spaces will participate in the cultural event this year. Across the country, more than 100 museums and cultural spaces in 34 counties will stay open on the night of 18th May. A record number of institutions will be participating in this year's event.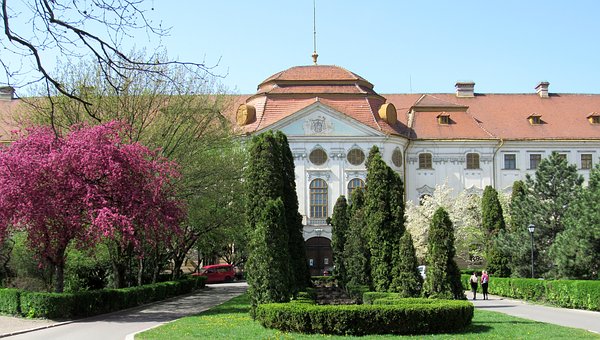 Some of the must-visit attractions in 2019 are the smallest mobile museum, organized by the "Madrigal-Marin Constantin" National Chamber Choir, the Museum of Moving Pictures offered by Qreator, Romanian Design Week and other places in Bucharest worth visiting, such as libraries, universities, theaters, high schools, archives, unconventional artistic cultural spaces, etc.
The organizers have also included a list of museums referring to the period of communist repression, such as the Pitesti Prison Museum, the Gherla Memorial and the Bihor Resistance and Opposition Memorial. Some of them will take part for the first time in the Museums Night program, alongside the Constantin Tanase Theater, the Athenaeum in Iasi, the Rope Street in Brasov.
Like the article? Subscribe to our newsletter to receive the latest from the EU cities right into your inbox.
Source: muzee.org