20,000 financing for the Arsenal Museum in Amalfi by the Campania Region
The investment will transform the museum into a must-visit place for tourists
March 31, 2019 17:00
Monika Dimitrova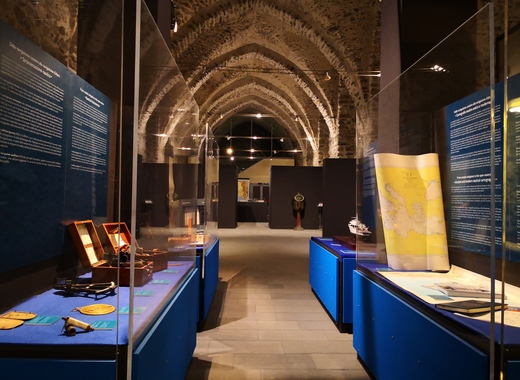 Source: Amalfi Municipality
The sum of 20,000 euros for the Arsenal Museum was awarded by the Campania Region to the Municipality of Amalfi. The project is the first entirely funded under the public notice for access to "contributions to support interventions and activities aimed at developing, promoting and enhancing museums and collections, for local authorities and local interest, and related services ". With a score of 75, the project idea aims to improve the exhibition of the "Museo della Bussola" and the "Ducato Marinaro" which is based at the Arsenal Museum. This goal is part of a more comprehensive plan to revive its cultural offer, in particular with regard to the renewed centrality of its cultural sites, the diversification of different types of public, medium-long term planning of its investments and the evaluation of the results of its policies.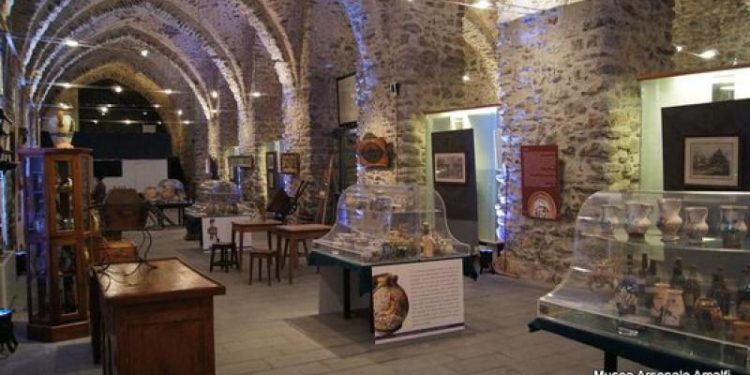 "The proposed intervention is a key step towards a substantial process of redevelopment of the "Museo della Bussola" and the "Ducato Marinaro" - explains the Councilor for Culture of the Municipality of Amalfi, Enza Cobalto - with whom the administration aims to achieve high quality standards, indispensable not only for the attractiveness of the museum towards users/visitors but for the consolidation of its strong social value for the local community and the protection of the asset in a future perspective".
The final aim is to make the museum an educational facility at the service of the community of residents, in particular for the younger generations and at the same time transform the museum into a must-visit place for tourists, above all as a place of historical significance, and therefore as a stimulus to understanding the city, its places and local traditions.
Source: Amalfi Municipality
TheMayor.EU stands against fake news and disinformation. If you encounter such texts and materials online, contact us at info@themayor.eu