56 million euro available for projects focusing on renewable energy
Apply for EU funding by 6 September
June 27, 2018 18:30
Monika Dimitrova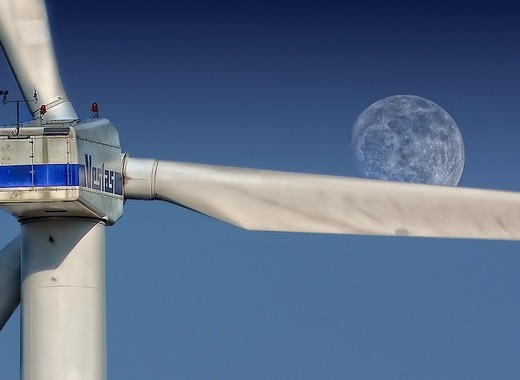 Source: Pixabay
You can apply for funding in seven energy topics under the 2018-2020 Horizon 2020 Work Programme opened for proposal submission. The total available funding is €56 million.
The topics open for applications are:
Advanced CO2 capture technologies (€20 m)
Conversion of captured CO2 (€12 m)
Strategic planning for CCUS development (€3 m)
Social Sciences and Humanities aspects of the Clean-Energy Transition (€10 m)
Modelling in support to the transition to a Low-Carbon Energy System in Europe (€5 m)
Research, innovation and educational capacities for energy transition (€4 m)
Transition in coal intensive regions (€2 m)
The deadline for submitting project proposals is 6 September 2018. The results of the selection will be announced not later than 6 February 2019.
Source: European Commission