70 million euros for ferry connection between Umeå in Sweden and Vaasa in Finland
The European Investment Bank finance the environmentally friendly initiative
July 09, 2019 11:30
Monika Dimitrova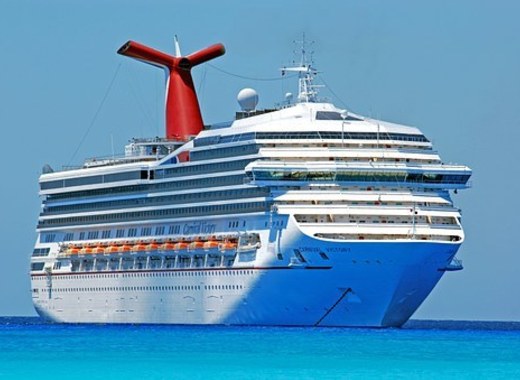 The European Investment Bank (EIB) announced that it has granted a 70 million euro loan for the construction of Kvarken Link Oy, a special purpose vehicle to be jointly owned by the municipalities of Umeå in Sweden and Vaasa in Finland. The aim is to acquire a new ferry to transport passengers and vehicles between the ports of both municipalities. The new ice-class 800 passenger/car ferry will be 150 metre long, built in 2021, and will operate under the Finnish flag.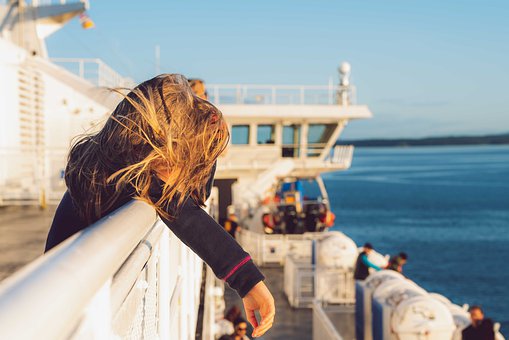 Vaasa and Umeå have been connected by ferry since 1958, but the service went bankrupt in 2011, after that the municipalities took it upon themselves to continue the service - and they did so, successfully. Now, the growing demand warrants a modern ship to keep both cities connected. Climate action is one of the top priorities of EIB, therefore the finance institution will support the municipalities for the purchase of the fuel-efficient and environmentally friendly ship. The new vessel will be equipped with a dual-fuel engine, which yields a significantly improved environmental performance compared to the existing one. At the same time, it will enhance the passenger service quality and increase the freight capacity on the existing route. The project also involves port upgrade works required for the reception of the new vessel at the ferry terminals in the cities of Vaasa and Umea.
Like the article? Subscribe to our newsletter to receive the latest from the EU cities right into your inbox.