Amalfi does not close in winter - bars and restaurants are working like in summer
In addition, 180 parking spaces will be available at a rate of 1 euro per hour
December 07, 2018 14:30
Monika Dimitrova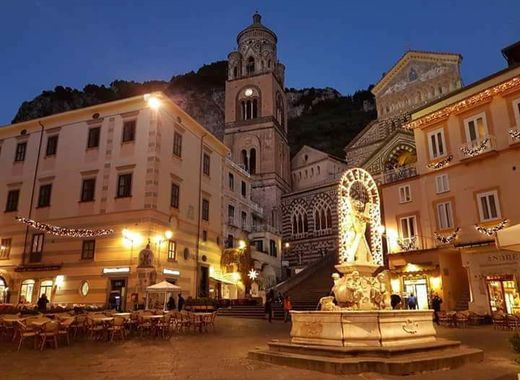 Source: Amalfi Municipality
The Italian city of Amalfi does not close in winter. Also this year the consultation between the municipal administration and the city's merchants has made it possible to draft the plan of openings for bars and restaurants that provides a shift between activities until next February 2019.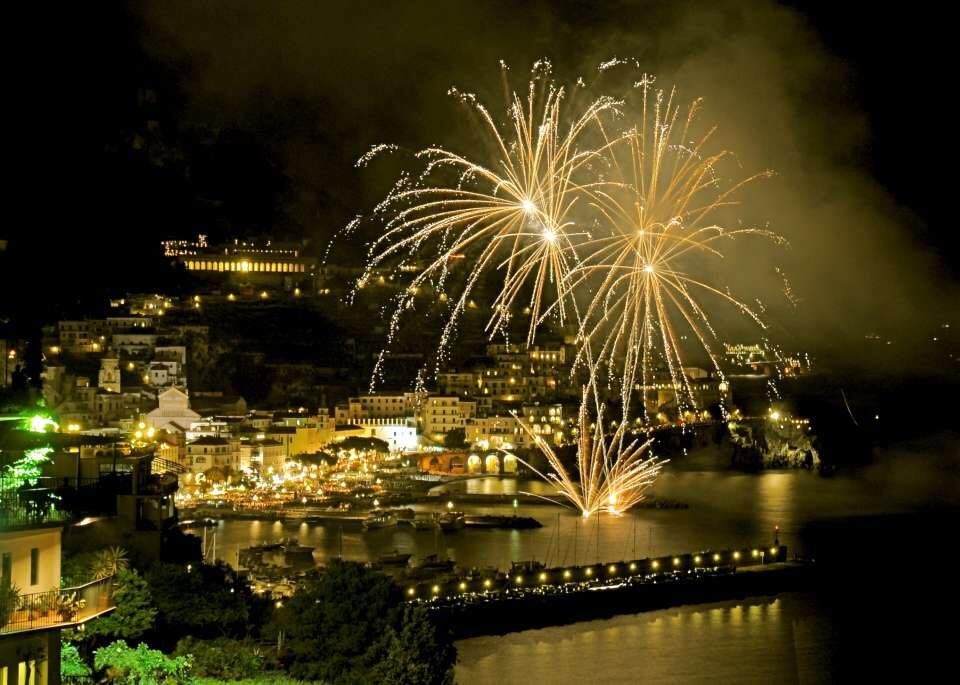 The initiative, already successfully tested in recent years, consolidates the intent to organize the reception even during the low season and continue to attract winter tourism. After a summer season with increasing numbers, Amalfi does not intend to renounce what is its main goal even in the winter months and to encourage tourism the administration has confirmed the scissors stroke at the hour stop which will be reduced to 66%.
From November 3rd 2018 until March 31st 2019 (with the only exception of the period between December 27th and January 6th) 180 parking spaces will be available at a rate of 1 euro per hour. Everyone coming to Amalfi in the winter months will find a living city and will also be able to take advantage of a moderate tariff in the parking areas. In December, over 20 bars and more than 30 restaurants open between the historic center and the city's villages.
Source: Amalfi Municipality