Arachova - the perfect winter destination in Greece
A wonderful winter escape like no other
December 28, 2018 11:30
Monika Dimitrova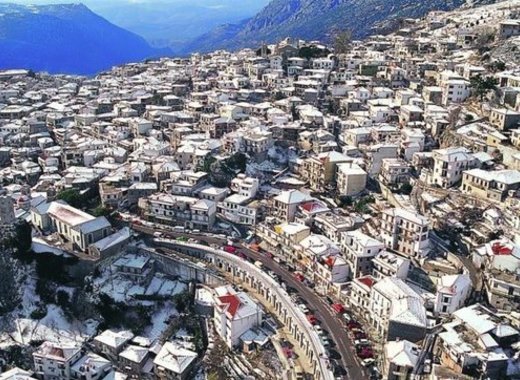 Source: Arachova Municipality
White landscapes, cozy corners, hot chocolate and moments by the fireplace - yes, this time of the year has come. This beautiful mountainous village that is known for the amazing nature and historical background is situated at the foot of Mount Parnassos in Viotia, Southern Greece. Arachova during winter is transformed into a bustling little city.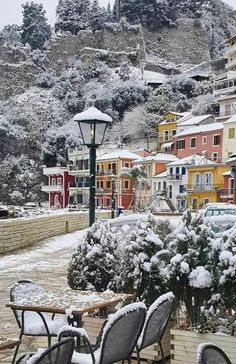 The tourism facilities of Arachova, which are fully developed, make it an ideal destination for the ski lovers or the ones who are seeking for other outdoor facilities, such as snowboard, hiking, and mountain bike or just walking through the cobblestone streets. Furthermore, even if you don't belong to the adventurous visitor category and you just want to relax in cute cafes and cozy guesthouses, again, Arachova is perfect for you.
This picturesque village carries also an interesting history and cultural heritage. Byzantine churches and monasteries hold their own place in Arachova, whilst in a really close proximity, you will find Delphi, the ancient sanctuary that is recognized by UNESCO as a World Heritage Site. During the ancient times, Delphi was considered to be by the Greeks the center of the world. Delphi was also the center of worship of the God Apollo. Delphi is undoubtedly a must visit while in Arachova.
Source: Arachova Municipality