Arts festival will entertain residents and visitors of Nicosia all summer long
Every Thursday at 9 pm until late September
June 27, 2019 21:30
Monika Dimitrova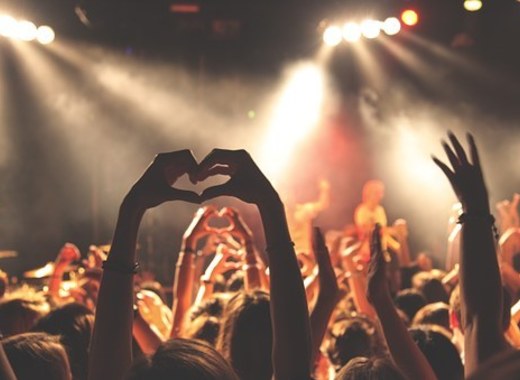 The Cypriot capital Nicosia, and more precisely, the old part of the city, will become a place of nonstop entertainment yet again this summer. Instead of being abandoned during the summer, the city has a lot to offer, announced Nicosia Municipality. The Faneromeni Arts Festival will entertain those staying in the capital with music, theatre and cinema performances. Every Thursday at 9 pm until the end of September 2019 the Faneromeni Arts Festival will offer locals and tourists the opportunity to enjoy concerts, musical-theatre performances and films beneath the starry sky of Nicosia.
The mixing of old and new, traditional and modern and local and foreign has always been a key element of the event. The 2019 programme includes a musical journey into history, an evening full of urban dance and comedy, nights where technology meets music, theatre, Austrian strings accompanying a Cypriot pianist and an English legend coming alive on stage. The festival features young as well as seasoned artists, filling up the old town of Nicosia with vibrancy.
Like the article? Subscribe to our newsletter to receive the latest from the EU cities right into your inbox.