Available in:
Share article
Become a green donor to Wroclaw
"Green patronage" allows citizens to donate funds and help in the beautifying of the public spaces in the Polish city
July 29, 2020 19:30
Aseniya Dimitrova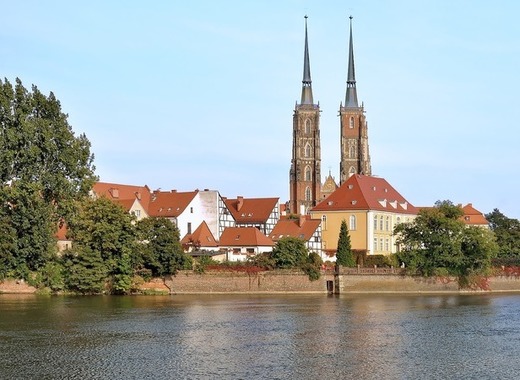 Undoubtedly, most people are dissatisfied with the amount of greenery and animal life, and the condition of public spaces in their cities. Nature rapidly recedes in the wake of equally rapid urbanization.
Improvements are certainly needed, but with limited municipal budgets, squeezed even tighter by the coronavirus pandemic, this becomes ever more challenging. For this and other reasons, Wroclaw has come up with a solution that is both efficient and cost-effective – to offer residents and companies the chance to become "green donors".
Making Wroclaw greener together
The initiative, announced last week on the municipal website, works in a very simple way. Individuals or institutions can select one of several opportunities to support, depending on how much money they can afford to spend.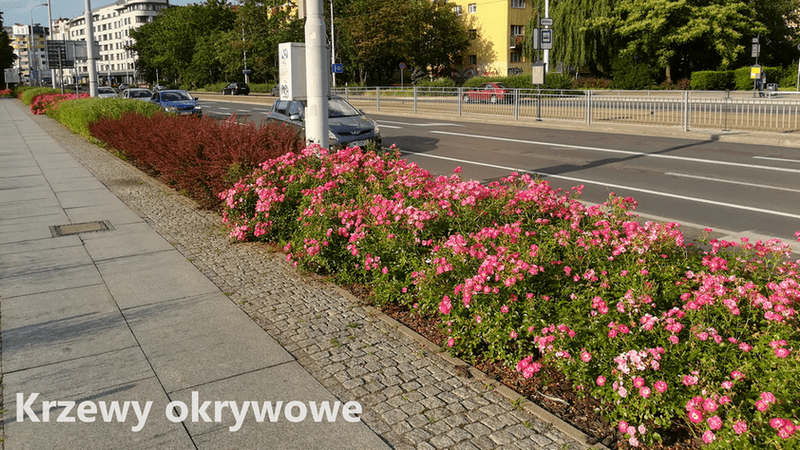 Ground cover shrubs are one of the four types of ornamental plants to choose from. 10 square metres of these with 3 years of maintenance plan will cost you 560 euros. Image: City of Wroclaw
Upon selecting their preferred kind of public space improvement, they need to simply submit a request on the Green patronage webpage (or Zielony mecenat in Polish). So, if you have some spare money and want to make Wroclaw even more beautiful, green and wildlife-friendly, here is what you can chose from:
Trees: purchasing 1 tree with three-year maintenance will cost you PLN 1650 (1 polish zloty equals 0,23 euros);
Perennial beds: 10 square metres with 3-year maintenance for PLN 6,000;
Hedge: 10 metres with 3 years of care for PLN 1450;
Ground cover shrubs: 10 square metres with 3-year maintenance for PLN 2,500;
Climbing plants: 10 metres with 3 years of care for PLN 1600;
Meadow: 100 square metres for PLN 1,500;
Nest box for birds or bats, with assembly (1 or 2 pieces, depending on the model) for PLN 100;
Hedgehog house - 1 piece with assembly for PLN 100;
A house for pollinators - 1 piece for PLN 200.
In addition, it is possible to purchase urban furniture, such as park benches or wooden protective posts for the green areas. What is more, companies or anyone interested in making more generous donations, can negotiate their terms individually. Building an entire playground, outdoor gym or even small parks is also on the table.
TheMayor.EU stands against fake news and disinformation. If you encounter such texts and materials online, contact us at info@themayor.eu