Berlin still offering 8000 apprenticeships
With the help of local authorities, young people can find the perfect place to start their career
July 04, 2019 14:30
Anton Stoyanov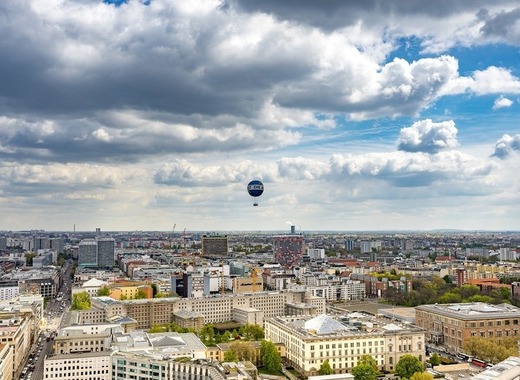 The Regional Directorate Berlin – Brandenburg of the Federal Employment Agency is reporting that there are 8,300 apprenticeship openings remaining in the German capital – 320 more than last year. That's quite a big amount and it presents the perfect opportunity for people who are looking to kickstart their careers. As the next year of apprenticeships training starts in September, potential candidates still have some time to consider their options.
According to the Federal Employment Agency, there are close do 10,000 applicants still on the lookout for their perfect apprenticeship. As of now, the largest number of openings is in the retail sector, which is looking for salespersons, followed by vacancies in office management positions as well as different types of salesmen. The total number of people looking for a job at around 9,600 is higher than last year's by a margin of 70.
The Youth Employment Agency wants everyone interested in starting a new career through an apprenticeship to know that it's there to help and will assist anyone in their job hunt. The chairman of the Regional Directorate, Bernd Becking, also gave his advice to youngsters – "I advise all young people who do not yet have a training place in their pocket: Go to the Youth Employment Agency now!"
Like the article? Subscribe to our newsletter to receive the latest from the EU cities right into your inbox.