Brand new buses are on the streets of Split
The investment is worth 12 million euros
September 11, 2019 14:30
Monika Dimitrova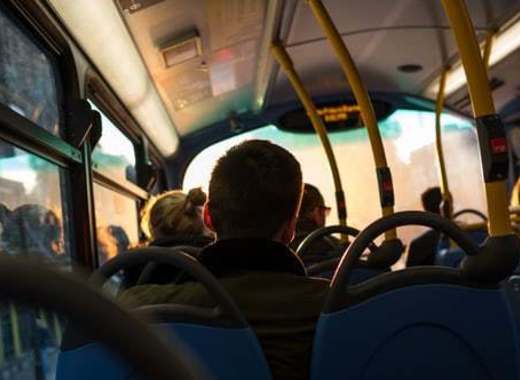 Starting Monday, the Promet bus transport company in the Dalmatian city of Split will be using using some of its new 34 buses. The remaining buses will go into operation when the final paperwork and ticket sale equipment is installed. The fleet of buses includes 20 Mercedes-Benz and 14 MAN brand buses. The new buses will significantly improve the quality of public transport in Split as well as increase the number of passengers, and will significantly reduce environmental pollution and provide easier access for people with disabilities and special needs. The buses are valued at HRK 93.7 million (12 million euros), 85% of which was financed from EU funds and 15% from the state budget.
Promet bus transport company operates 24 local lines, 41 county and three inter-county lines, mostly in the area of Split, Solin, Kastela, Trogir and Omis and the municipalities of Primorski Dolac, Prgomet, Lecevica, Klis, Dugopolje, Marina, Muć, Podstrana, Seget, Šolta and Sestanovac. At the end of 2017, Promet had a fleet of 155 buses. Out of 668 employees, 340 are drivers, carrying more than 34.6 million passengers every year.
Like the article? Subscribe to our newsletter to receive the latest from the EU cities right into your inbox.