Brännö island is a top car-free destination
It will make you feel like stepping back in time
September 09, 2019 21:30
Monika Dimitrova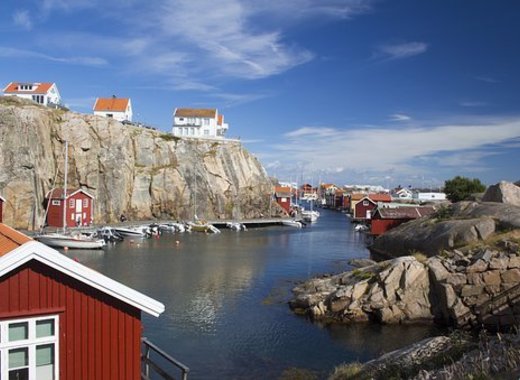 The European capital's first car-free day, which will take place on 22 September is coming, but in Europe there are places which are permanently car-free, and open to visitors. Home to just 800 people, the car-free lively island of Brännö located near Gothenburg in West Sweden is one of them. Brännö has become famous thanks to the late Lasse Dahlquist, a Swedish composer whose ballads were inspired by this wind and wave-bashed paradise.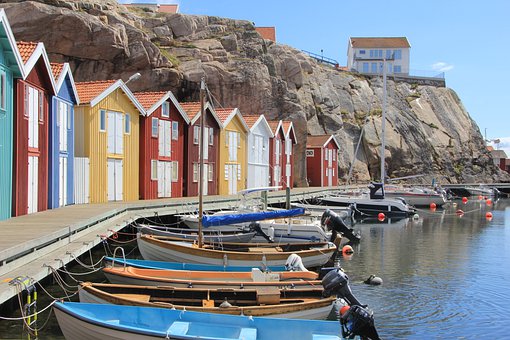 Now, visiting Brännö will make you feel like stepping back in time. Farming, sailing boats and shipping are the main sources of income in Brännö. Almost all of the houses are made of wood, and the main ways of transportation are via bicycle and kayak. Brännö is also a popular birdwatching spot, razorbills are especially common here, and amenities include a bakery, post office, cafe and restaurants. Most of them are with stunning harbor views. You can also climb the cliffs to the old pilot lookout, the island's highest point, and enjoy amazing views over Vinga and the harbour entrance.
Like the article? Subscribe to our newsletter to receive the latest from the EU cities right into your inbox.