Available in:
Share article
Bratislava focuses on greenery
Local authorities want to increase investments in green areas, parks and fountains across the city
March 08, 2020 20:00
Anton Stoyanov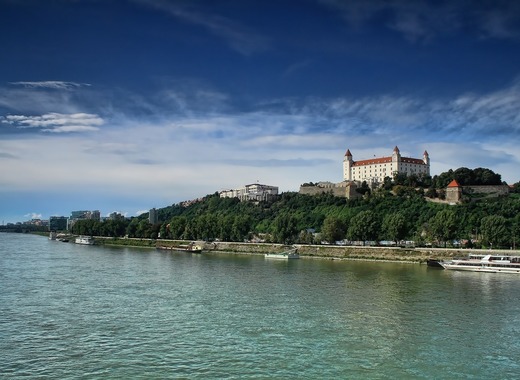 Thanks to a substantial increase of the municipal budget, the City Council of the Slovak capital of Bratislava is able to devote more resources to the green and leisure spaces in the urban area as well as its parks and fountains.
The increase in the City Council's budget comes from two distinct sources. On the one hand, the central government of Slovakia approved a 15 million euro grant to the country's capital and pardoned a large part of the debts it had accumulated. The other source of new income is the increase to local real estate taxes that happened simultaneously across Slovakia.
Together, the two revenue streams have led a substantial increase in the funds available in the local government's coffers, amounting to over 20 million euros – 12 million of them coming from the aforementioned tax increases.
Using the funding to make Bratislava even greener
Local authorities have decided to use a large part of the newly acquired funds to work on some of the greening initiatives that have been placed on the backburner for too long.
The municipality has promised to work on making buildings across the city greener and more environmentally friendly, establishing new fountains, planting as many trees as possible in as many locations as possible, deploying new waste disposal bins and improving the lighting on the streets.
Furthermore, over the coming months and years, citizens of the Slovak capital will see many more parks and green spaces popping up across the urban areas – including a brand-new skate park. Not only that, but locations that have previously been left to decay will now be renovated, providing locals with ample opportunities for rest and relaxation in the midst of nature.
TheMayor.EU stands against fake news and disinformation. If you encounter such texts and materials online, contact us at info@themayor.eu