Available in:
Share article
Bratislava will have a night mayor
Amsterdam, London and Prague already have night mayors
February 26, 2019 21:30
Olya Georgieva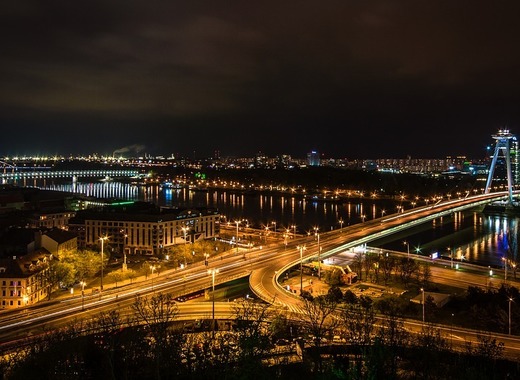 Source: Pixabay
The task of the night mayor will be to make its city more vibrant and safe at night. The night mayor will be negotiationg with the operators of restaurants, pubs and night clubs and will be setting the rules for the operation of the city during night hours. He or she will also adopt measures to prevent conflicts including managing a team of people to deal with problems of terrain.
Appointing night mayors is a new trend aiming to foster 24/7 economic activity while also increasing safety. Bratislava follows the example of global cities including Amsterdam, London and Prague who all have appointed night mayors.
Source: spectator.sme.sk