Independence Day of Bulgaria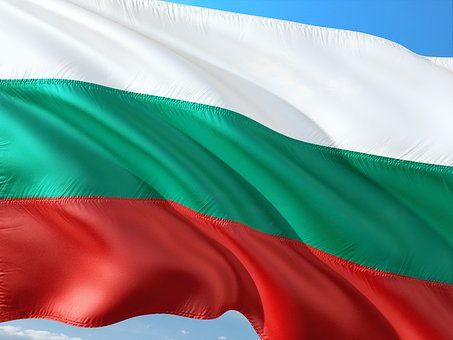 112 years ago, on 2 September in the Holy Forty Martyrs Church in the city of Veliko Tarnovo the independence of Bulgaria was proclaimed. While officially being considered a vassal state of the Ottoman Empire, Bulgaria had been defacto independent since its liberation in 1878. Just a few years prior, the Principality of Bulgaria was unified with the Ottoman province of Eastern Roumelia - an act which provided a vital stepping stone for the country's subsequent declaration of independence. The act of declaring independence was a formality which gave the Bulgarian state and government equal footing with other nations on the world stage and was widely supported by other European countries.
After a decision of the Bulgarian Parliament made on 10 September 1998 Independence Day has been celebrated as an official public holiday. Independency Day is one of the most important days in Bulgaria. This day is so significant that the government designated a fund that covers Independence Day festivities all over the nation, the celebrations happen not just on the territory of Bulgaria but also abroad. Festivities take place throughout the country, but the main ceremony is traditionally held on the evening of 22 September in Veliko Turnovo, where Bulgaria's independence was announced.