Liberation Day in Bulgaria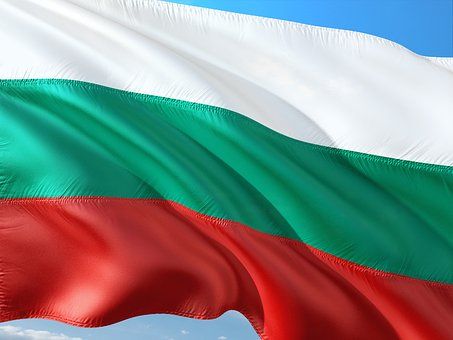 On March 3 Bulgaria celebrates its National Liberation Day. 142 years ago, following the 1877-1878 Russo-Turkish war, the country was liberated from the Ottoman Rule that lasted five centuries.
On that day in 1878 the San Stefano peace treaty was signed, guaranteeing Bulgarian statehood within a territory of 170,000 square kilometres (albeit as a vassal state within the Ottoman Empire, an arrangement that came to an end in 1912). In 1990, 3 March was declared a national holiday with a decree of the State Council and the National Assembly.
Еvents cancelled due to Coronavirus outbreak
In 2020, the COVID-19 coronavirus epidemic messed up the celebration program. At the recommendation of the National Operational Headquarters for the disease, the central official ritual at Shipka Peak was abolished. Those who wish to express their worship at the Freedom Monument there, will be granted free access.
President Rumen Radev also canceled his reception on the occasion of the holiday, and Vidin municipality, through which a key transport corridor from Romania passes, canceled all festive events. In many Bulgarian municipalities, outdoor events will take place, including downhill skiing with national costumes and the National Tri-color in the resorts of Pamporovo and Bansko.
For the fifth year in a row, two non-governmental organizations are inviting Bulgarians living in 30 cities and over 50 villages in 16 countries to simultaneously join a horo (national round-ring dance) as a symbol of unity. Everyone is invited to the focus event, to take pldce at the Zaimov Park in Sofia between 12am and 4pm on 3 March.