Come tomorrow to see how Helsinki will bloom
The Lovely Helsinki festival continues until Sunday, 26 May
May 22, 2019 14:30
Monika Dimitrova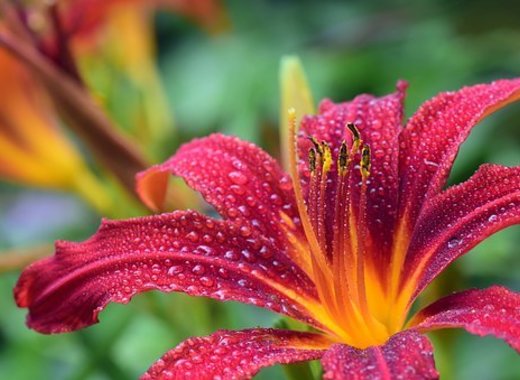 Every year, Helsinki blooms in May, with the Lovely Helsinki festival which brings flower art to the city centre. For the eighth time, the colourful flower displays will give splendor to the Finnish capital from Thursday, 23 May, to Sunday, 26 May. In its programme, the festival includes more than 80 city centre enterprises and institutions, including shops and boutiques, restaurants, cafés, hotels, museums and all three city centre market halls. The event is organized by the marketing cooperative Helsinki City Markkinointi, announced the Municipality.
The symbol of the Lovely Helsinki festival is a flower artwork exhibition in the city centre. The 2019 exhibition will comprise 27 unique flower artworks, which will be on display in an area extending from Katajanokka's Love Bridge to the Kaisaniemi Botanic Garden. Flower artworks will be located in the city's market halls for the first time - the Hietalahti Market Hall, the Old Market Hall and the Hakaniemi Market's temporary hall will also be decorated with flower art. The works will be created by students enrolled at a Botanical Design course.
Like the article? Subscribe to our newsletter to receive the latest from the EU cities right into your inbox.