"Committed to Europe" Conference taking place in Berlin today
It is held in the City Hall
November 10, 2018 08:50
S. Lukanova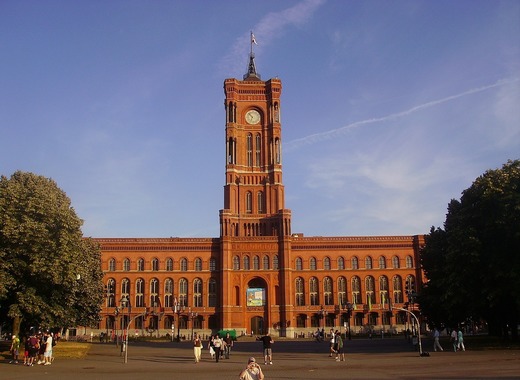 Source: Pixabay
The "Committed to Europe" Conference, held in Berlin's City Hall right now, is part of the annual meeting initiative "Cities for Europe". The major focus and main topic of the conference is the joint responsibility of cities and citizens of Europe. It will also pay attention to the challenges just months before the European elections in May 2019. These topics will include emphasis on three major aspects:
- Europe affecting all of its citizens, including the elected representatives;
- It is not only institutions who are responsible for Europe's develpment - it's its citizens too;
- Cities, citizens and culture play a crucial role in the stable development of Europe;
This Conference strongly supports intensive dialogue between politicians and citizens, aiming at creating a public discussion focusing on the joint responsibility.
Source: citiesforeurope.eu