Available in:
Share article
Copenhagen's former industrial harbour to be redeveloped into a climate smart and sustainable place to live
Denmark is building a town where you'll kayak to the grocery store
November 21, 2018 14:30
Olya Georgieva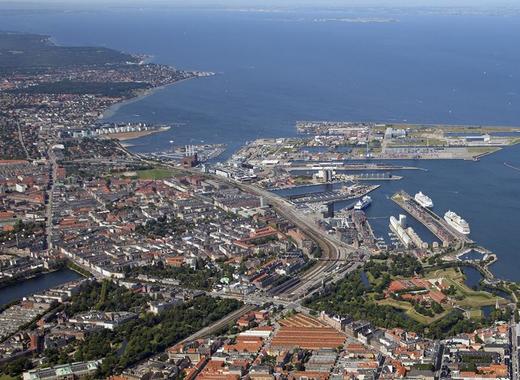 Source: Facebook / State of Green
According to the United Nations, cities use more than two-thirds of the world's energy and account for about three-quarters of carbon dioxide emissions. That is why cities are seen as key to meeting the commitment under the 2015 Paris Agreement of reducing emissions. Many European cities have been looking to sustainable urban designs to help residents cut energy use, boost social well-being and cohesion, and cope with rising heat and flooding with the purpose of reaching its ambitious climate goals to lower carbon emissions. One of these cities is the Danish capital – Copenhagen.
Architect Rita Justesen has been tasked with transforming the former industrial harbour in Denmark's capital into a new lively neighbourhood with 3.5 million square metres of residential and commercial floor space is financially viable and climate-smart. That means cars tucked away, inconveniently, in centralised carparks to discourage driving; more cycle paths; canals and harbour pools clean enough to swim in; and the construction of a well-connected metro station for its projected 40000 residents and 40000 workers by 2060.
Source: weforum.org