COVID-19 testing now available at Vienna airport
The 190-euro tests are an option for those preparing to leave the Austrian capital or those who are just arriving
May 13, 2020 09:30
Anton Stoyanov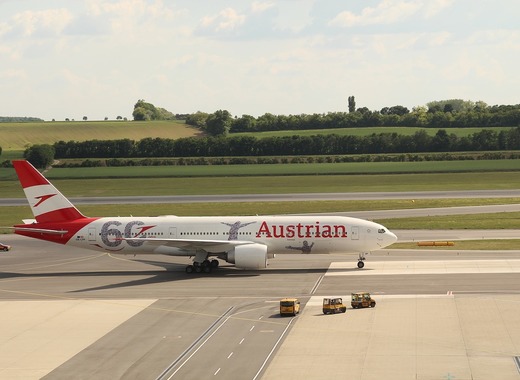 European citizens will have to adapt to new ways of life in the post-lockdown world – that much was clear from the very onset of the coronavirus pandemic. With the worst of crisis now behind us, countries, institutions, enterprises and citizens are all trying to figure out new ways of getting back in the action and resuming their work – with as much resemblance to what was once considered normal, as possible.
Changes to travel will be the ones felt the most by Europeans. The seamless venturing beyond your own country's borders might end up severely hampered for healthcare reasons, with some countries and institutions considering different venues of containing the spread of COVID-19 – like for example Greece's health passport idea.
New considerations at Vienna airport
In the Austrian capital of Vienna, however, the city's airport has come up with a new and more convenient way of letting people off the hook of quarantine. Travellers eager to jump on an aeroplane and leave the country now have the opportunity to take a COVID-19 test at the airport itself.
For a total of 190 euros, passengers will be quickly tested, and results will be available in just a couple of hours. Should the test come out negative, that should prevent them from being forced into mandatory quarantine at their final destination.
The rests are also available to arrivals for the same price and with the same waiting time. Again, should their tests come out as negative, they will not be held in Austria's state-mandated 14-day quarantine, thus saving them time and sparing them the extreme inconvenience of being stuck in a foreign country for an extended period of time.
The tests at the Vienna International Airport have been available since last Monday and might prove a staple for other such venues as airlines and airports look towards adapting to the new and changed circumstances.
Like the article? Subscribe to our newsletter to receive the latest from the EU cities right into your inbox.