Crikvenica grows love for Valentine's Day
The Croatian coastal city offers couples an original gift idea for Valentine's Day
February 10, 2020 20:30
Diana Todorova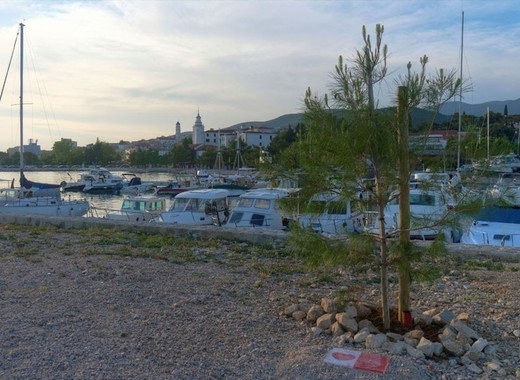 Source: www.crikvenica.hr
Situated on the Adriatic coast near the city of Rijeka, Crikvenica is not a place that lacks romance. Just the opposite, the city has marked the best spots for kissing along the seashore. Each of these locations has a view that makes the heart skip a beat just like a lover does. But enjoying a sunset on the beach is just one of the options couples have on their list in Crikvenica.
A walk down the "Alley of love"
In the month of love, the city is presenting an unusual idea for a Valentine's Day gift. Forget the flowers, in Crikvenica, you can gift your loved one an actual tree in the Alley of love. All the trees there have been adopted by different couples and each tree bears the names of the darlings in question.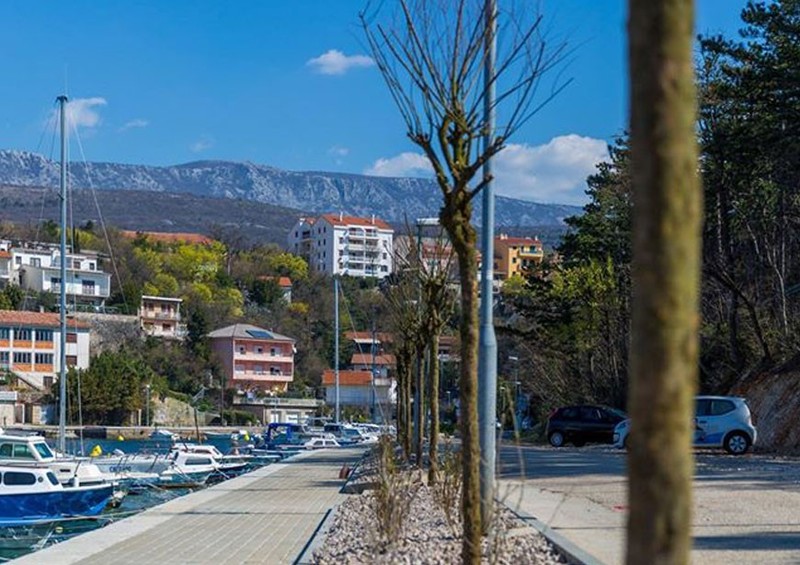 One of the Alleys of Love in Crikvenica, Croatia. Photo by City of Crikvenica
The city has turned this original gift idea into a traditional initiative in February and the project has gained such popularity among citizens that Crikvenica now has not just one, but a couple of Alleys of love. Girlfriends and boyfriends from various parts of Croatia have adopted their own tree in the coastal city. This year, two new spots close to the seashore will be planted with love from all over the country.
A gift for the heart and the lungs
As no two lovers are ever the same, each year the city plants different species of trees in the Alleys of love. For this Valentine's Day couples who consider their love to be evergreen can choose from eight new tamarix trees that the city has already planted. Another eight black locust trees are put up for adoption in a plan to broaden last years' Alley of love.
The city of Crikvenica is inviting all couples who are on the lookout for the perfect Valentine's Day gift to give this charming and eco-friendly option a thought. A tree can be adopted for the price of 300 kunas and in return, the city promises to nourish it so that it can grow as a relationship does. Each couple can choose a message they would like to be engraved on a small metal sign put next to the adopted tree.
So, if one ever doubted that love is in the air, they should most definitely visit Crikvenica and take a deep breath while strolling down one of the love alleys in the coastal city.
TheMayor.EU stands against fake news and disinformation. If you encounter such texts and materials online, contact us at info@themayor.eu