Anti-Fascist Struggle Day in Croatia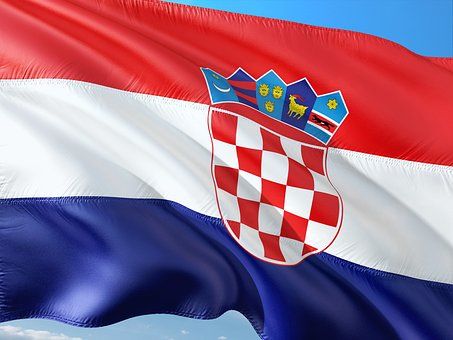 Anti-Fascist Struggle Day (dan antifašističke borbe) is a national holiday in Croatia. It is celebrated on 22nd June every year. The date marks the beginning of the uprising of Croatian anti-fascist partisans against Italian and German occupying forces and the formation of the First Sisak Partisan Detachment on 22 June 1941 near Sisak.
The Yugoslav Partisans was the Communist-led resistance against the Axis powers in occupied Yugoslavia during World War II. It is considered to be Europe's most effective anti-Axis resistance movement during WWII. It was led by the Communist Party of Yugoslavia, commandeered by Marshal Josip Broz Tito.
Since achieving its independence, Croatia has celebrated 22nd June as Anti-Fascist Struggle Day. To mark this historic event and commemorate the sacrifices made by everyone who fought the occupiers, numerous delegations pay homage and lay flowers and wreaths at the cemeteries of all major Croatian cities.