Victory and Homeland Thanksgiving Day in Croatia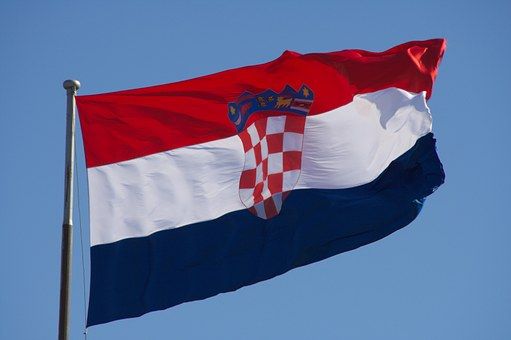 Croatia celebrates the anniversary of Victory and Homeland Thanksgiving Day and War Veteran's Day on 5th August every year. It is a National holiday.
Celebrations will take place to commemorate the military victory on 5 August 1995, during Operation Storm, when the Croatian army took over a self-proclaimed Serb entity in Croatia. The Operation began at 5 am on 4 August 1995 and in just 84 hours 10,500 square kilometers had been liberated by the 200,000 Croatian soldiers. On 5 August, a huge Croatian flag was erected on the Knin fortress at 12:00 pm. 174 Croatian soldiers lost their lives in the operation. On 7 August it was announced that the operation was complete.
The holiday is commemorated by solemn wreath-laying ceremonies around Croatia but the main focus of attention is on the town of Knin where there are military parades and choirs, speeches, wreath-laying ceremonies and a concert. Thousands will gather today in Knin, including politicians and veterans.